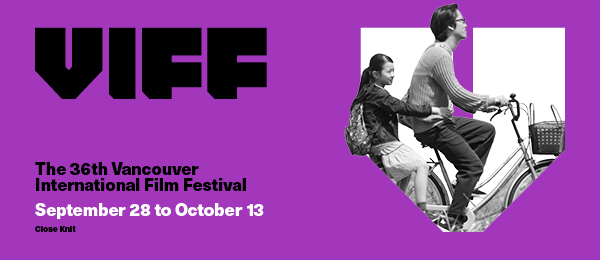 The Vancouver International Film Festival is back for another year and with it, our semi-regular VIFF dispatches.
For our first check-in from the festival, I'm (Letterboxd) joined by festival correspondent and friend of the podcast Mr. Bill Harris (Twitter), whom you can regularly find on The Green Screen of Death podcast. Bill is nearly 3 weeks and 2 festivals into his current run and he's got some great coverage of the first half of the festival including insights into some of the most lauded movies of the year so far. I chime in with the occasional insight because frankly, I simply haven't seen as many movies.
We'll be back with another dispatch from the fest in a day or two but for now, check out our overview of the first 10 days of VIFF.
Podcast: Play in new window | Download
Subscribe: RSS