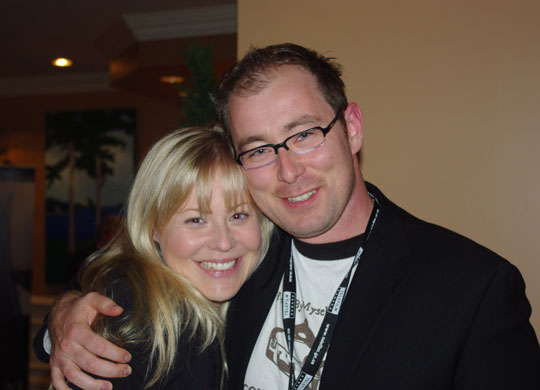 [display_podcast]
To download show directly, paste this link into your downloader:
Marina speaks with Kristin Booth, the star of
At Home, By Myself… With You

(our review)
and Kris Booth, the film's director!
Row Three:
RSS Feeds:
Subscribe to "After the Credits"
Subscribe to ALL the RowThree Podcasts on one feed
Subscribe to all posts and discussions
Subscribe with:
We can also be contacted via email –
marina@rowthree.com
!
Be sure to check out our VIFF Recommendations list and out VIFF Review Page!
Podcast: Play in new window | Download
Subscribe: RSS