The crew reunites after festival crazyness to look ahead at the slim month of November and though it's slim in number of releases, Dale (Digital Doodles), Colleen and I discover that there a couple of biggies on the horizon.
And there may or may not have been a fez invasion…
[display_podcast]
Subscribe:
[spoiler] Cinecast (Andrew and Halfyard show)
After the Credits (Marina and Co.)
Mamo! (Matt and Matt)
ALL the RowThree Podcasts on one feed
All posts and discussions from RowThree[/spoiler]
We can also be contacted via email – marina@rowthree.com!
Show Notes:

Click on movie title for the trailer.
Opening Music: Coldplay's "Paradise" (iTunes)
Opening November 2nd
Wreck-It Ralph
The Man with the Iron Fists
Flight
This Must Be the Place
A Late Quartet
The Details
Jack and Diane
Opening November 9th
Skyfall
Lincoln
A Royal Affair
Starlet
Opening November 16th
The Twilight Saga: Breaking Dawn – Part 2
Anna Karenina
Silver Linings Playbook
Life of Pi
Hitchcock
Rise of the Guardians
Rust and Bone
The Central Park Five
Opening November 30th
Killing Them Softly
California Solo
Closing Music: PSY's "Gangnam Style" (iTunes)




–
Current Films:
Paris, Texas
and
Southland Tales
–
Upcoming Films:
52 Pick-Up
and
The Driver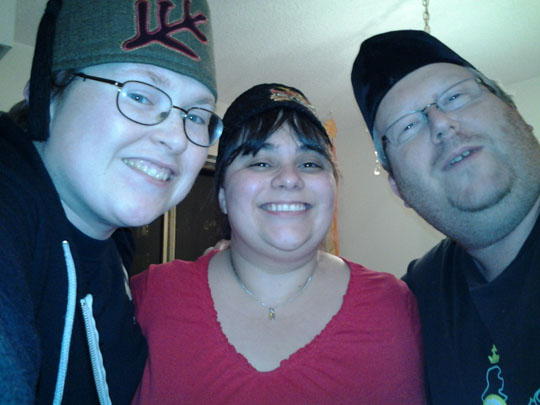 Podcast: Play in new window | Download
Subscribe: RSS