Due to some minor technical difficulties (namely my printer being a piece of crap that spews out pages in no particular order), the order of the movie titles in the show are a bit out of whack this month but Colleen, Dale (Letterboxd) and I (Letterboxd) manage to get through the entire month. And it was a long one.
We almost gave up in the middle but pushed ahead after chocolate cookies. Said cookies may have impaired my judgment as I chatter crap about a Sin City movie that hasn't come out yet. Oops.
Other things of note this episode:
– Open Culture's Five Rules of Film Noir
– WTF Podcast – Marc Maron talks with Gabriel Iglesias
– Alexandre Aja on Bret Easton Ellis podcast
– Eli Roth on Nerdist podcast
Podcast: Play in new window | Download
Subscribe: RSS
Subscribe:
[spoiler] Cinecast (Andrew and Halfyard show)
After the Credits (Marina and Co.)
Mamo! (Matt and Matt)
ALL the RowThree Podcasts on one feed
All posts and discussions from RowThree[/spoiler]
We can also be contacted via email – marina@rowthree.com!
Show Notes:
Click on movie title for the trailer.
Opening Music: James Brown's "Get Up Offa That Thing"
Opening August 1st
Guardians of the Galaxy
– Kurt's review
Get On Up
Calvary
– Carlos' review
About Alex
The F Word
Opening August 8th
Step Up All In
Teenage Mutant Ninja Turtles
The Hundred-Foot Journey
Into the Storm
Frank
The Trip to Italy
Life After Beth
The One I Love
Opening August 15th
The Expendables 3
The Giver
Let's Be Cops
Opening August 22nd
Sin City: A Dame to Kill For
If I Stay
When the Game Stands Tall
Love is Strange
Are You Here
Opening August 29th
As Above So Below
The November Man
The Congress
One Chance
The Notebook
Life of Crime
Closing Music: Blue Swede's "Hooked On a Feeling"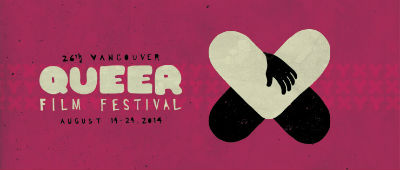 –
Current Films:
Pick Up on South Street
and
The Big Combo
–
Upcoming Films:
Punch-Drunk Love
and
Popeye