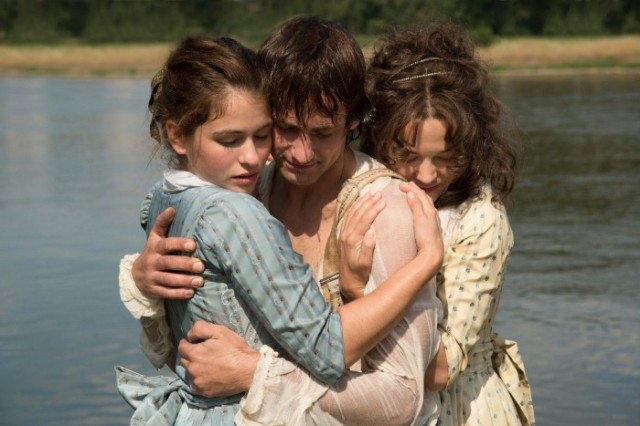 After successfully making our way through a full year of monthly previews, Colleen (adead.horse), Dale (Letterboxd) and I (Letterboxd), set off on another year of podcasting goodness with the first of the monthly previews for 2015!
Other stuff we talk about off the top:
– "Each for All" on Vancouver Co-Op Radio
Podcast: Play in new window | Download
Subscribe: RSS
Subscribe:
[spoiler] Cinecast (Andrew and Halfyard show)
After the Credits (Marina and Co.)
Mamo! (Matt and Matt)
ALL the RowThree Podcasts on one feed
All posts and discussions from RowThree[/spoiler]
We can also be contacted via email – marina@rowthree.com!
Show Notes:
Click on movie title for the trailer.
Opening Music: Charli XCX's "Superlove"
Opening January 2nd
The Woman in Black 2: Angel of Death
A Most Violent Year
– Marina's review
Leviathan
– Kurt's review
[REC] 4: Apocalypse
The Search for General Tso
Opening January 9th
Taken 3
Beloved Sisters
It's All So Quiet
Opening January 12th
Blackhat
The Wedding Ringer
Paddington
Escobar: Paradise Lost
Spare Parts
– Real story behind the movie
Still Alice
Opening January 23rd
The Boy Next Door
Mortdecai
Black Sea
Red Army
Opening January 30th
Project Almanac
The Lazarus Effect
Max
Coming Home
Closing Music: Iggy Azalea "Fancy (Featuring Charli XCX)"