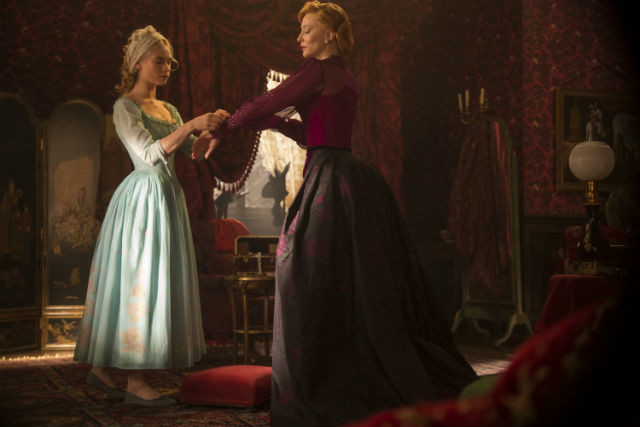 We're not really sure where February went but here we are, looking forward to March and all it has to offer which, sadly, isn't much. And yet Colleen, Dale (Letterboxd) and I (Letterboxd) do manage to find a few titles to get excited about. As usual.
Other stuff we talk about:
– "D4VE" comic
– Vancouver Co-Op Radio
Podcast: Play in new window | Download
Subscribe: RSS
Subscribe:
[spoiler] Cinecast (Andrew and Halfyard show)
After the Credits (Marina and Co.)
Mamo! (Matt and Matt)
ALL the RowThree Podcasts on one feed
All posts and discussions from RowThree[/spoiler]
We can also be contacted via email – marina@rowthree.com!
Show Notes:
Click on movie title for the trailer.
Opening Music: Die Antwoord's "Beat Boy"
Opening March 6th
Chappie
The Second Best Exotic Marigold Hotel
Unfinished Business
Merchants of Doubt
Opening March 13th
Cinderella
Run All Night
It Follows
– Marina's review
Seymour: An Introduction
Opening March 20th
Insurgent
The Gunman
Do You Believe?
Kumiko, the Treasure Hunter
Danny Collins
Spring
Opening March 27th
Get Hard
Home
Serena
Cupcakes
Man from Reno
The Riot Club
The Salt of the Earth
While We're Young
White God
Closing Music: Ellie Goulding's "My Blood"