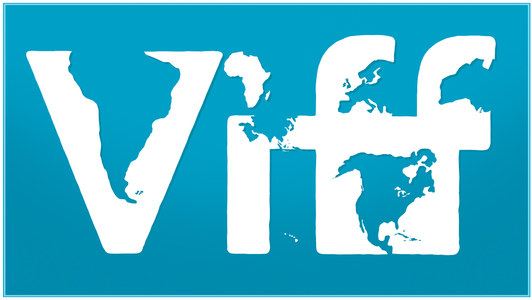 It has finally arrived! Vancouver's largest film festival (and also one of the largest in the world), kicks off tonight with an Opening Gala screening of John Crowley's Brooklyn (trailer) which has been breaking hearts all over the festival circuit the last few weeks. Following that gala, VIFF will soldier along with two weeks of movies including festival favourites from the past year, a wide ranging selection of docs, a splatter of genre films and a fully loaded program of both Canadian and locally made films.
With so much to choose from, I enlisted the help of After the Credits sometimes-Festival Correspondent and The Green Screen of Death co-host Bill Harris (@soundjam69), to chat about some of the movies we're looking forward to, along with weighing in on a couple of festival movies we've already seen.
And bonus: we share some quick thoughts (more like unabashed praise) for The Martian (trailer).
The Vancouver International Film Festival runs September 24 to October 9. For full listing of films and tickets, visit the official website.
For up-to-the-moment updates from the festival, be sure to follow us on twitter. Bill is at @soundjam69 and I'm at @themarina.
Podcast: Play in new window | Download
Subscribe: RSS
Subscribe:
[spoiler]
ALL the RowThree Podcasts on one feed
All posts and discussions from RowThree[/spoiler]
We can also be contacted via email – marina@rowthree.com!