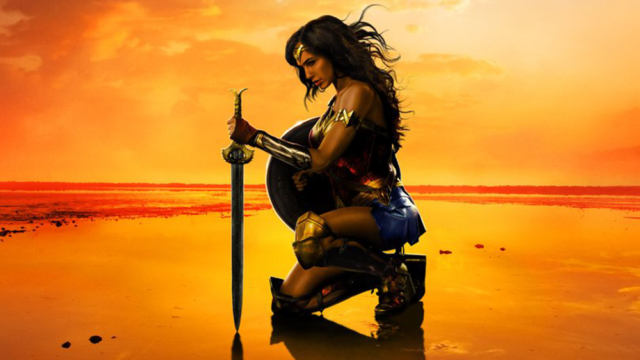 Forget "endless summer." We're officially into endless June.
I mean, how many movies can you possibly release in a month? Apparently many though how many will actually be seen by any great number of people remains to be seen. Still, June offers up a little something for everyone so there is that to get excited about.
Join Dale (Letterboxd) and I (Letterboxd) as we jump deep into the abyss of June to break down what's coming on a weekly basis.
Also, much fangirling from me about Wonder Woman.
Podcast: Play in new window | Download
Subscribe: RSS
Subscribe:
[spoiler]
ALL the RowThree Podcasts on one feed
All posts and discussions from RowThree[/spoiler]
We can also be contacted via email – marina@rowthree.com!
Show Notes:
Click on movie title for the trailer.
Opening Music: Hans Zimmer & Junkie XL's "Is She With You? (Wonder Woman Theme)"
Opening June 2nd
Wonder Woman
Captain Underpants
Dean
3 Idiots
Past Life
Band Aid
Vincent N Roxxy
Opening June 9th
The Mummy
Megan Leavey
It Comes at Night
The Hero
Beatriz at Dinner
My Cousin Rachel
Opening June 16th
Cars 3
Rought Night
All Eyez on Me
47 Meters Down
The Book of Henry
Maudie
I, Daniel Blake
The Journey
Opening June 23rd
Transformers: The Last Knight
The Big Sick
The Beguiled
The Bad Batch
Opening June 30th
Despicable Me 3
The House
Baby Driver
Amityville: The Awakening
13 Minutes
The Little Hours
The B-Side: Elsa Dorfman's Portrait Photography
Closing Music: Weird Al Yankovic's "Captain Underpants Theme Song"