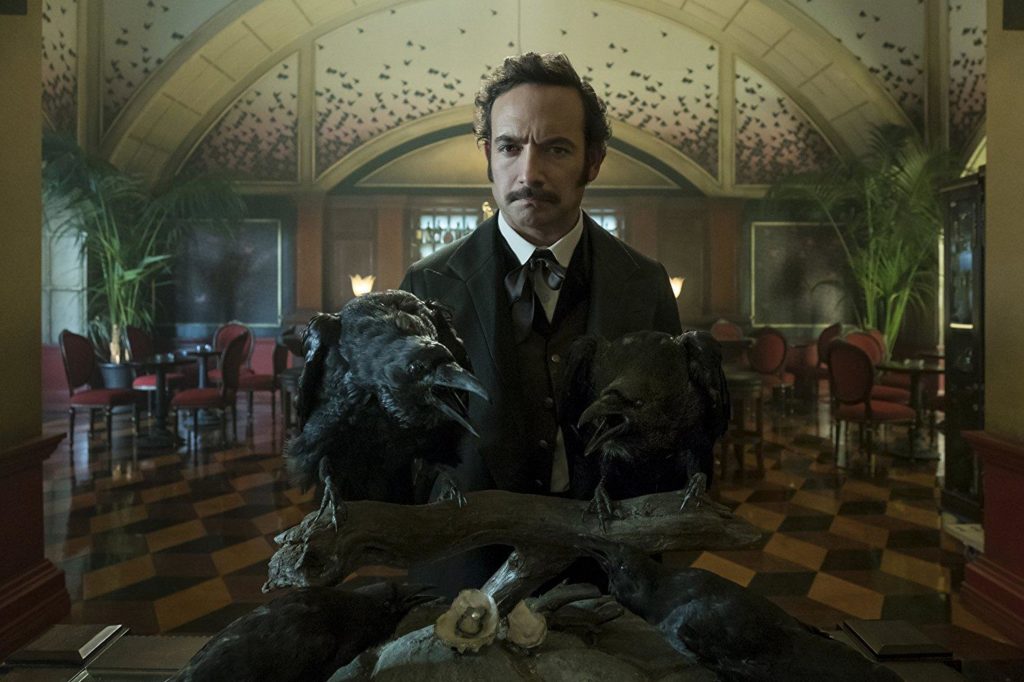 The Olympics threw a bit of a wrench into the TV schedule in February but that just meant there was more time to catch up on other things – though at my house, it was full on Olympic obsession which even led to multiple devices streaming various events which were happening at the same time. I feel like kudos need to be sent out to CBC and their excellent Olympic app which made it super easy to catch all of the action.
This week, Colleen, Dale (Letterboxd) and I (Letterboxd) check in and share what we've been watching, listening to and reading!
Two bits of video we mention on the show:
If you haven't already subscribed to the show, you can do so on iTunes, Stitcher Radio, Pocket Casts and Google Podcasts and while there, be sure to drop us a rating. It doesn't seem like a big deal but it helps us grow our audience!
Podcast: Play in new window | Download
Subscribe: RSS
We can also be contacted via email – info@atcpod.ca!
Show Notes:
Click on movie title for the trailer.
Opening Music: Jeff Russo's "Altered Carbon Main Titles"
Dale
Movies:
TV:
Podcasts:
Colleen
TV:
Movies:
Books:
Podcasts:
Games:
Marina
Movies:
TV:
Books:
Podcasts:
Closing Music: Run the Jewels' "Legend Has It"