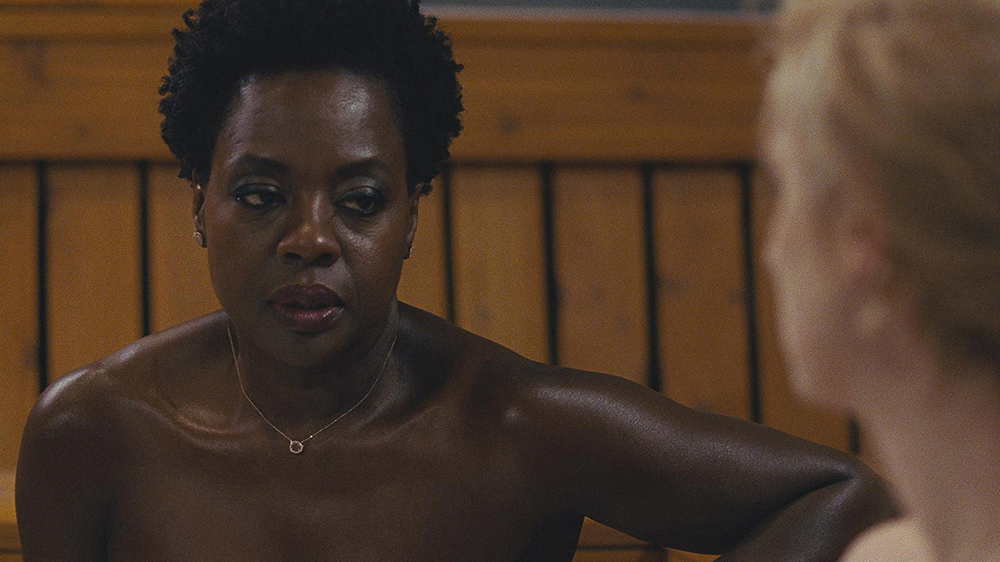 It's hard to believe that the end of the year is almost upon us. Where did 2018 go?
Once again the show is one member down as we recorded this on-the-road during the week but Dale (Letterboxd) and I (Letterboxd) managed to find a bit of time, a bit late but as they say, better late than never, to talk about November's long roster of releases including a couple of festival faves, some feel-good dramas and a Christmas movie. In November. WTF?
If you haven't already subscribed to the show, you can do so on iTunes, Spotify, Stitcher Radio, Pocket Casts and Google Podcasts and all of the other places you get your podcast. While you're there, cosider giving us a rating (or even a thumbs up). It may not seem like a big deal but it goes a long way in helping us find other awesome movie lovers!
Podcast: Play in new window | Download
Subscribe: RSS
We can also be contacted via email – info@atcpod.ca!
Show Notes:
Click on movie title for the trailer.
Opening Music: Bob Malone's "You're a Mean One, Mr. Grinch"
Opening November 2nd
Opening November 9th

Opening November 16th

Opening November 23rd

Opening November 30th
Closing Music: Queen's "Another One Bites the Dust"