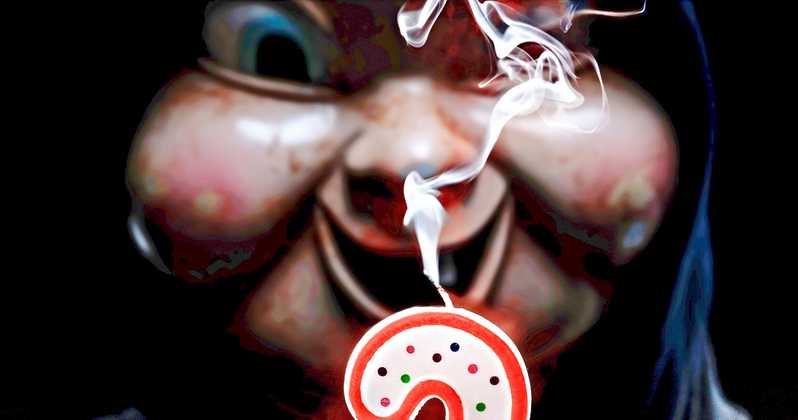 It's hard to believe that a month has already gone by since we celebrated the coming of 2019 but here we are in February with a batch of new movies to talk about.
Dale (Letterboxd) and I (Letterboxd) found some time during the week to check out the movies coming this month and though it's not looking too much better than January did, there are a couple of promising looking movies in the future, including a romantic comedy starring  Rebel Wilson that doesn't look half bad.
If you'd told me last year that I'd be looking forward to a romantic comedy starring Rebel Wilson I would have laughed but alas, here we are.
If you haven't already subscribed to the show, you can do so on iTunes, Spotify, Stitcher Radio, Pocket Casts and Google Podcasts and all of the other places you get your podcast. While you're there, cosider giving us a comment or rating. It may not seem like a big deal but it goes a long way in helping us find other awesome movie lovers!
Podcast: Play in new window | Download
Subscribe: RSS
We can also be contacted via email – info@atcpod.ca!
Show Notes:
Click on movie title for the trailer.
Opening Music: 2 Chainz & Wiz Khalifa 's "We Own It"

Opening February 1st

Opening February 8th

Opening February 15th

Opening February 22nd
Closing Music: Whitney Houston's "I Wanna Dance With Somebody (Who Loves Me)"