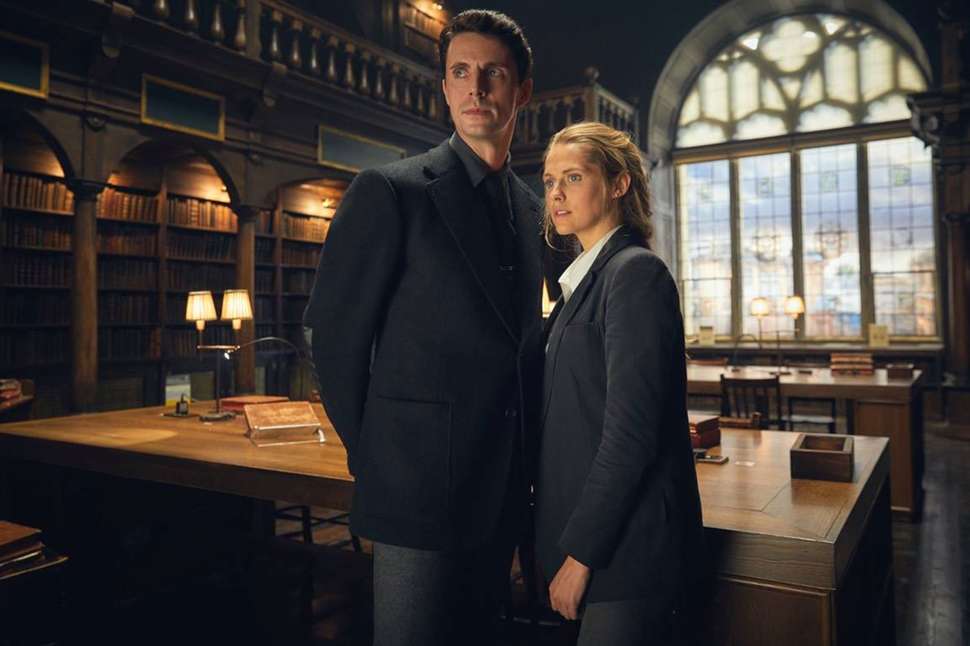 It's been a productive few weeks for the ATC crew.
Dale (Letterboxd) continues to lead the pack with his impressive list of TV and movie watching, Colleen continues her domination of Preston & Child while I (Letterboxd) fell deep into the pit of "A Discovery of Witches" before digging into the back catalogue of TV shows which I had fallen behind on. All in all, not a bad haul of recommendations this time around.
If you haven't already subscribed to the show, you can do so on iTunes, Spotify, Stitcher Radio, Pocket Casts and Google Podcasts and all of the other places you get your podcast. While you're there, consider giving us a rating (or even a thumbs up). It may not seem like a big deal but it goes a long way in helping us find other awesome movie lovers!
Podcast: Play in new window | Download
Subscribe: RSS
We can also be contacted via email – info@atcpod.ca!
Show Notes:
Click on the title for more details.
Opening Music: Lissie's "Go Your Own Way"

Dale
Movies
TV
Podcast
Colleen
Podcast
Books
Marina
Movies:
TV
Podcasts
Closing Music: The Kinks' "Picture Book"