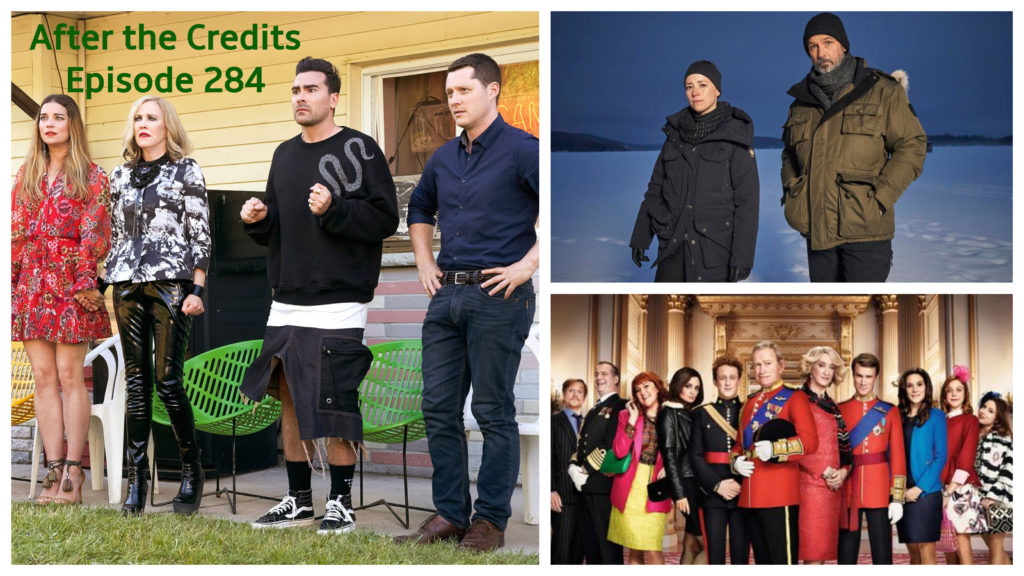 As we continue to stay home in an effort to flatten the curve, we also continue to consume much media, catching up on old shows, discovering some new ones and even enjoying some of the early VOD releases.
Join Dale (Letterboxd), Colleen, and I (Letterboxd) as we chat about the content we've been watching, listening to and reading over the past two weeks.
Other things of interested mentioned in this episode:
If you haven't already subscribed to the show, you can do so on iTunes, Spotify, Stitcher Radio, Pocket Casts, iHeartRadio, Google Podcasts and pretty much all of the other places you get your podcast. While you're there, consider giving us a rating (or even a thumbs up). It may not seem like a big deal but it goes a long way in helping us find other awesome movie lovers!
Disclosure: some of the links below are affiliate links, meaning that at no additional cost to you, we will earn a commission if you click through and make a purchase.
Podcast: Play in new window | Download
Subscribe: RSS
We can also be contacted via email – info@atcpod.ca!
Show Notes:
Click on the title for more details.
Opening Music: Agnes Obel "Familiar"

Dale
Movies
TV

Marina
Movies
TV
Books
Colleen
TV
Podcasts
Books
Closing Music: Tina Turner's "The Best"