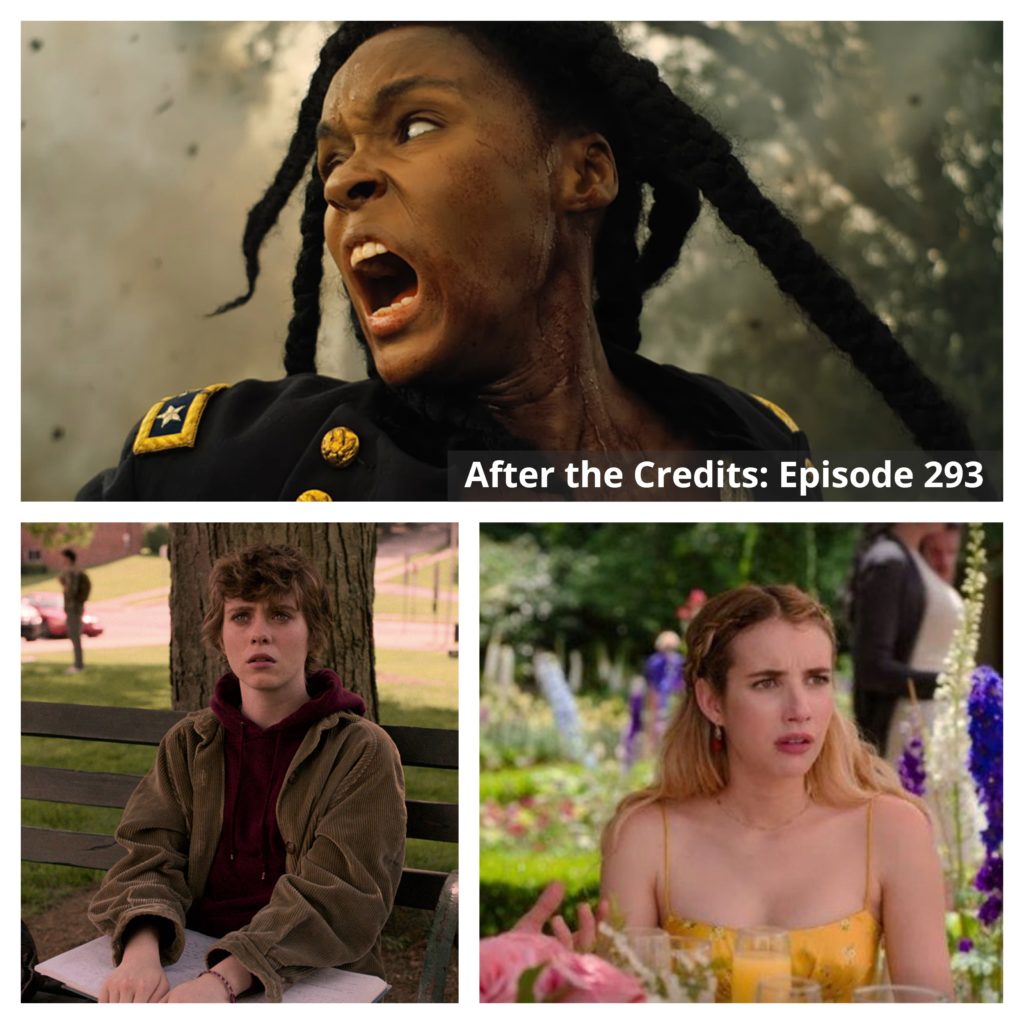 It's been a weird year. It feels like it has both gone too fast and too slow. How is that possible?
Either way, I'm (Letterboxd) once again joined by Dale (Letterboxd), and Colleen (London Lives), to catch up on what the team has been watching, listening to, and reading over the last few weeks.
Also mentioned on this week's show:
Opening and closing credits music is "Arcadia" by Kevin MacLeod. Used under CC BY License.
Disclosure: some of the links below are affiliate links, meaning that at no additional cost to you, we will earn a commission if you click through and make a purchase.
Podcast: Play in new window | Download
Subscribe: RSS
We can also be contacted via email – info@atcpod.ca!
Show Notes:
Click on the title for more details.
Dale
Movies
TV

Books
Colleen
TV
Books
Podcasts
Marina
Movies
Podcasts