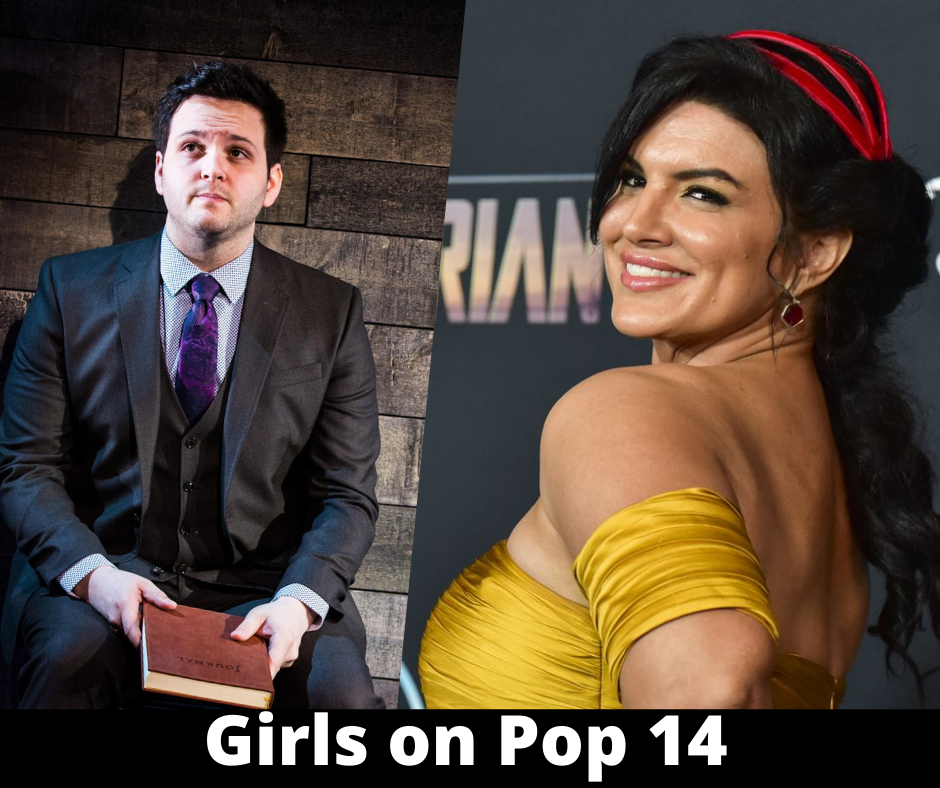 We're now well into the new year and it looks like we might be getting back to the movies in time for this year's award season but until then, the movies and Hollywood drama continue to unfold.
Join Marina (@themarina) and Ashley (@ashleylynch) as they dig into the latest drama with Gina Carano, The Daily Wire's move into movie distribution, and the new trailer for Mortal Kombat.
Discussed this episode:
Recommendations:
Opening and closing credits music is "Happy Alley" by Kevin MacLeod. Used under CC BY License.
Disclosure: some of the links below are affiliate links, meaning that at no additional cost to you, we will earn a commission if you click through and make a purchase.
Podcast: Play in new window | Download
Subscribe: RSS
We can also be contacted via email – info@atcpod.ca!