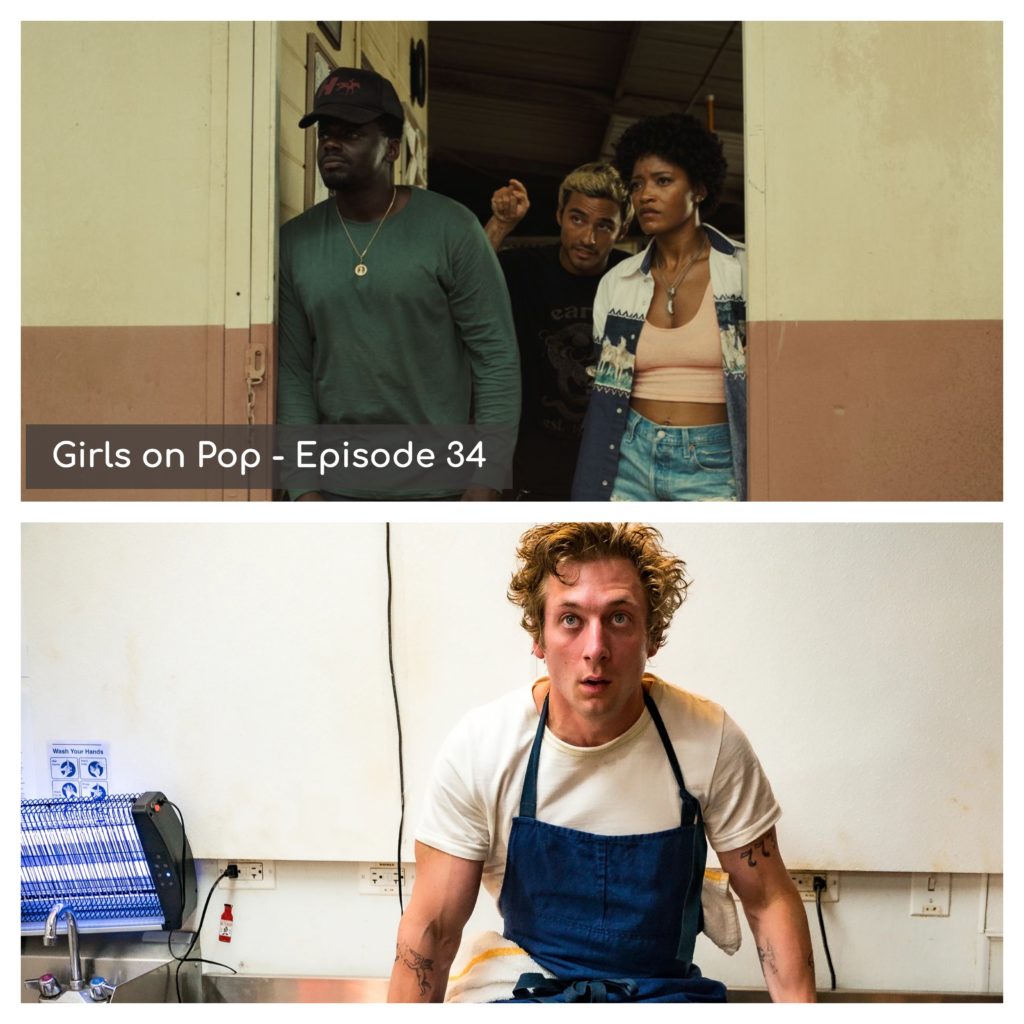 Picking up where they left off last week, Marina (@themarina) and Ashley (@ashleylynch) continue their summer movie and tv review with a batch of (mostly) must-see recommendations.
The list:
Hustle
They/Them
Not Okay
Thirteen Lives
The Immaculate Room
The Wretched
Spin Me
Day Shift
Nope
Black Bird
Evil
Outer Range
Blood & Treasure
Resident Evil
She-Hulk
Keep Breathing
Trainwreck: Woodstock 99
The Bear
Available: Podcast Chapters and timestamps! Podcast chapters are now available in supported players. For timestamps, click on "Continue Reading."
Opening and closing credits music is "Happy Alley" by Kevin MacLeod. Used under CC BY License.
Disclosure: some of the links above are affiliate links, meaning that at no additional cost to you, we will earn a commission if you click through and make a purchase.
Podcast: Play in new window | Download
Subscribe: RSS
We can also be contacted via email – info@atcpod.ca!
00:00:00 – Opening credits & introduction
00:01:10 – Hustle
00:05:03 – They/Them
00:08:13 – Not Okay
00:12:14 – Thirteen Lives
00:21:04 – The Immaculate Room
00:25:34 – The Wretched
00:29:04 – Spin Me Round
00:33:57 – Day Shift
00:38:41 – Nope
00:49:50 – Black Bird
00:53:49 – Evil
01:00:19 – Outer Range
01:06:01 – Blood & Treasure
01:09:31 – Resident Evil
01:19:20 – She-Hulk
01:23:41 – Animation & VFX unionizing
01:33:49 – Keep Breathing
01:36:45 – Trainwreck: Woodstock 99
01:41:42 – The Bear
01:46:20 – Closing thoughts & credits