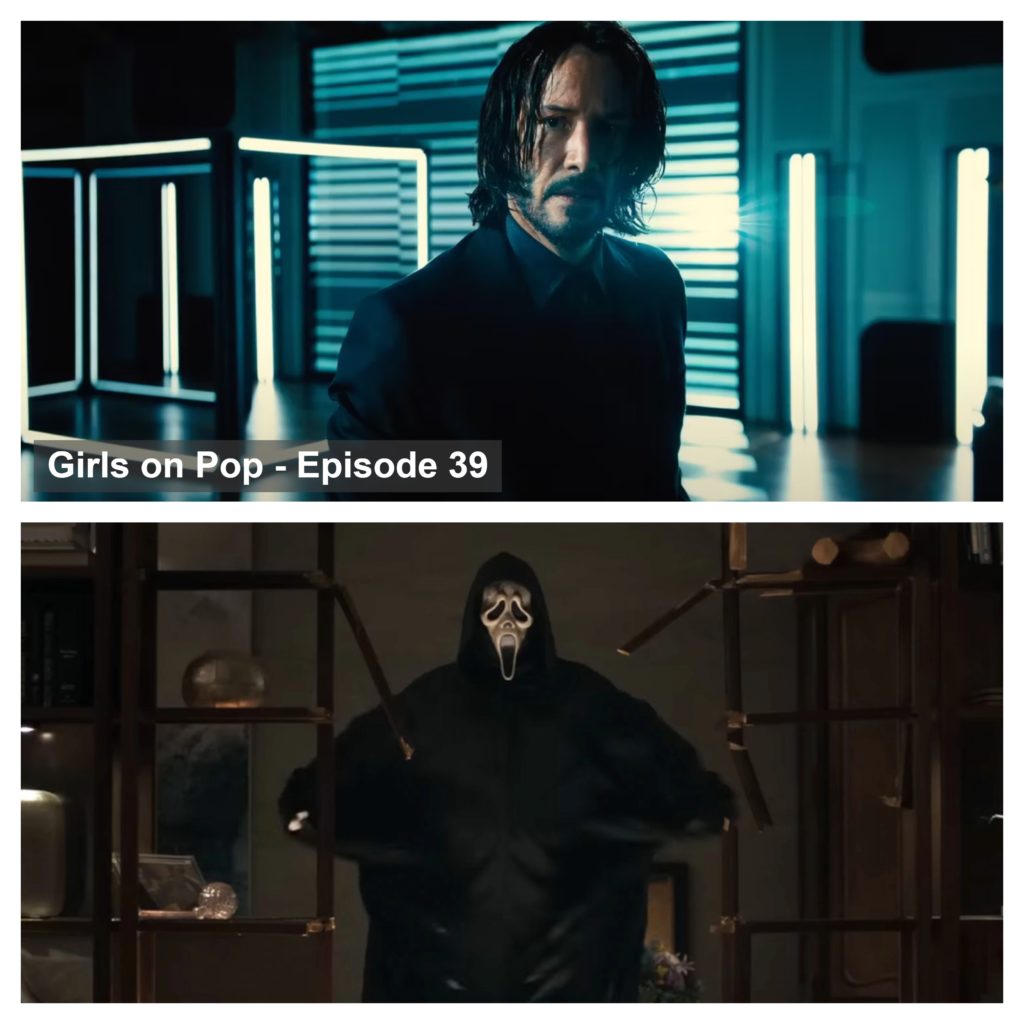 The movie schedule finally feels like something akin to "normal" with new, mostly exciting, releases every couple of weeks.
On this week's episode of the podcast, Marina (@themarina) and Ashley (@ashleylynch) touch base on a handful of recent releases and some exciting TV.
Also mentioned this episode:
Available: Podcast Chapters and timestamps! Podcast chapters are now available in supported players. For timestamps, click on "Continue Reading."
Opening and closing credits music are "Happy Alley" by Kevin MacLeod. Used under CC BY License.
Disclosure: some of the links above are affiliate links, meaning that at no additional cost to you, we will earn a commission if you click through and make a purchase.
Podcast: Play in new window | Download
Subscribe: RSS
We can also be contacted via email – info@atcpod.ca!
Timecodes under Continue Reading.
00:00:00 – Opening credits & introduction
00:00:45 – Victoria Alonzo exists Marvel
00:11:04 – Cocaine Bear
00:17:16 – Knock at the Cabin
00:27:32 – Operation Fortune
00:35:00 – Scream VI
00:44:29 – John Wick: Chapter 4
00:57:47 – We Have a Ghost
01:00:43 – "The Last of Us"
01:09:23 – "Star Trek: Picard"
01:12:13 – "Liaison"
01:18:30 – "Sex/Life"
01:23:06 – Closing thoughts & closing credits