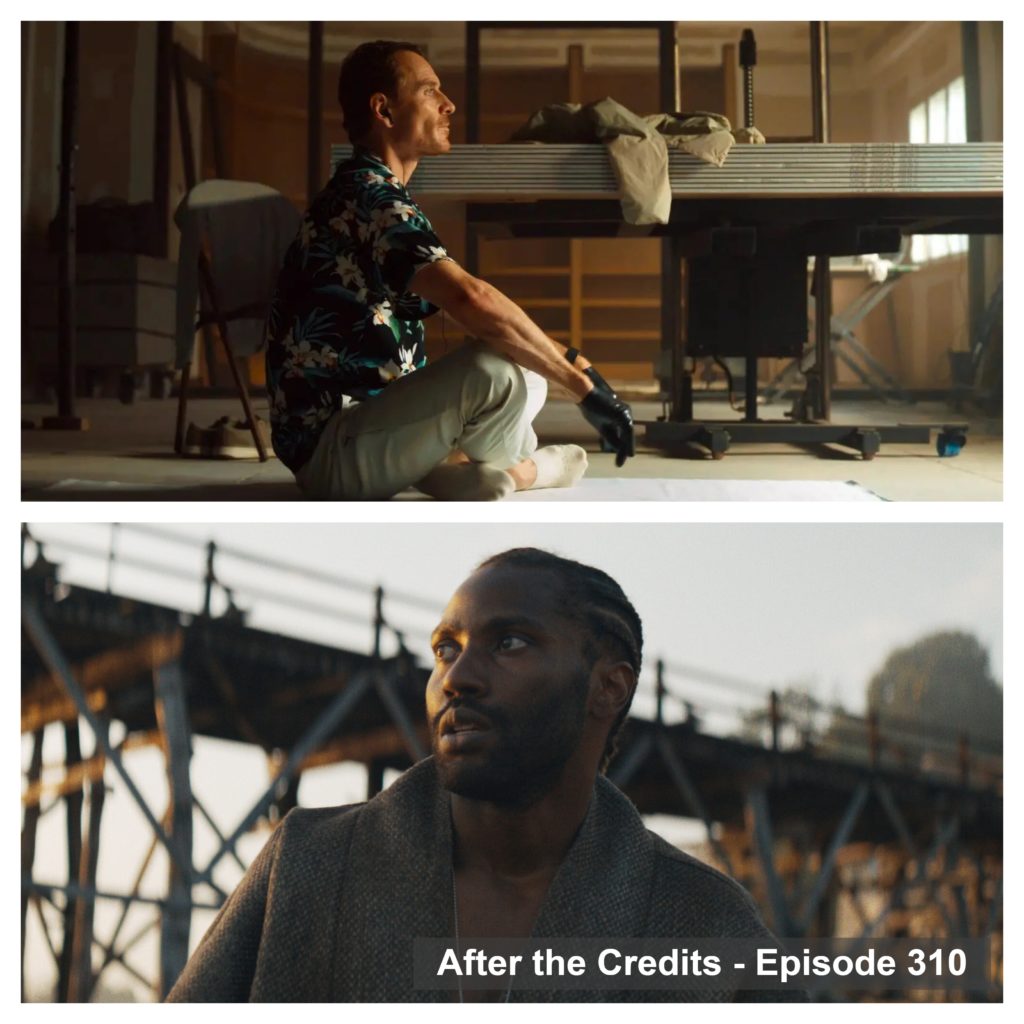 This wasn't intended to be a Michael Fassbender love-fest but it's difficult not to be entranced by his performances and while we do take it a bit far, all in good fun we promise, the truth remains that he is one of the best actors of current times as is proven in his latest performance in The Killer.
Join (Letterboxd, Twitter), Bill Harris (Letterboxd, Twitter), and Marina Antunes (Letterboxd, Instagram) as they fawn over Fassbender and then break away long enough to talk about some other movies.
Films discussed in this episode:
Also discussed in this episode:
Podcast: Play in new window | Download
Subscribe: RSS
We can also be contacted via email – info@atcpod.ca
Opening and closing credits music is "Arcadia" by Kevin MacLeod. Used under CC BY License.
Timecodes under Continue Reading.
Disclosure: some of the links below are affiliate links, meaning that at no additional cost to you, we will earn a commission if you click through and make a purchase.
00:00:00 – Opening credits & introduction
00:03:11 – The Killer
00:25:36 – Other reviews
01:15:50 – Coming soon
01:23:33 – Closing thoughts & credits