[display_podcast]
To download show directly, paste this link into your downloader:
Colleen (
353 Haiku Review
) and Marina (Dale is notably absent – I wonder if this says something about the quality of the films opening?) look ahead to the films opening in May.
Row Three:
RSS Feeds:
Subscribe to "After the Credits"
Subscribe to ALL the RowThree Podcasts on one feed
Subscribe to all posts and discussions
Subscribe with:
We can also be contacted via email –
marina@rowthree.com
!
Show Notes:
Click on movie title for the trailer.
:01 – Bumper
:04 – Opening Music: The Thee Lordly Serpents' "Gonna Get You"
:22 – Introduction
Opening May 2nd
2:15 – Battle for Terra
4:04 – Ghosts of Girlfriends Past
5:28 – X-Men Origins: Wolverine
8:28 – The Limits of Control
Opening May 8th
9:54 – Star Trek
12:27 – Adoration
13:40 – Little Ashes
15:13 – Next Day Air
17:02 – Rudo y Cursi
Opening May 15th
18:43 – Angels & Demons
20:15 – The Brothers Bloom
21:07 – Management
22:51 – Big Man Japan
Opening May 22nd
24:12 – Terminator Salvation
27:34 – Night at the Museum: Battle of the Smithsonian
28:58 – Dance Flick
30:40 – Easy Virtue
32:01 – The Girlfriend Experience
Opening May 29th
33:06 – Up
34:38 – Drag Me to Hell
36:50 – Departures
37:34 – Closing thoughts
47:25 – Closing Music: Jeff Caylor's "15 Minutes Away"
---
Other Stuff



G.I. Joe: The Rise of Cobra

Trailer

---
Movie Club Podcast
–
Current Films:
10 Things I Hate About You
and
My Own Private Idaho
–
Upcoming Films:
Alien Quadrilogy
---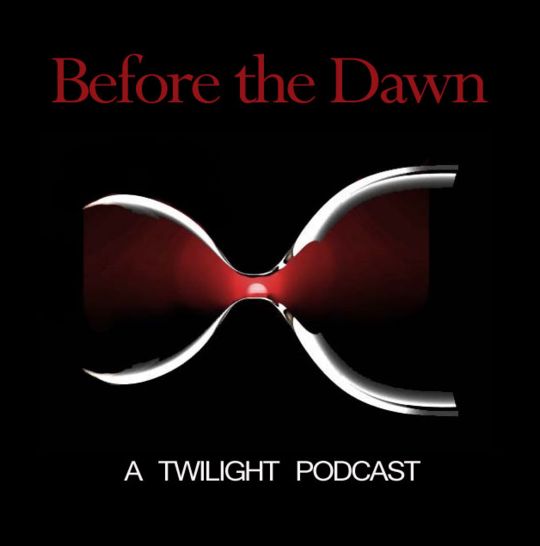 Podcast: Play in new window | Download
Subscribe: RSS