[display_podcast]
To download show directly, paste this link into your downloader:
http://atcpod.ca/audio/AfterTheCredits-Episode78.MP3
Dale (
Digital Doodles
), Colleen and Marina look ahead to the films opening in November.
Row Three:
RSS Feeds:
Subscribe to "After the Credits"
Subscribe to ALL the RowThree Podcasts on one feed
Subscribe to all posts and discussions
Subscribe with:
We can also be contacted via email –
marina@rowthree.com
!
Show Notes:
Click on movie title for the trailer.
Opening Music: Death Cab For Cutie's "Meet Me on the Equinox" (iTunes)
Opening November 6th
A Christmas Carol
The Fourth Kind
Precious: Based on the Novel Push by Sapphire
– Marina's Review
The Box
The Men Who Stare at Goats
Opening November 13th
2012
Uncertainty
Pirate Radio
Fantastic Mr. Fox
The Messenger
Dare
Women in Trouble
Opening November 20th
Planet 51
The Twilight Saga: New Moon
The Blind Side
The Missing Person
Broken Embraces
– Marina's Review
Red Cliff
Mammoth
– Marina's Review
Bad Lieutenant: Port of Call New Orleans
Opening November 27th
Old Dogs
The Road
Ninja Assassin
– Marina's Review
Me and Orson Welles
The Private Lives of Pippa Lee
Closing Music: Ladytron's "Destroy Everything You Touch" (iTunes)
And yes, I'm two timing. Check out my writing at Quietearth.us.
Empress Atomica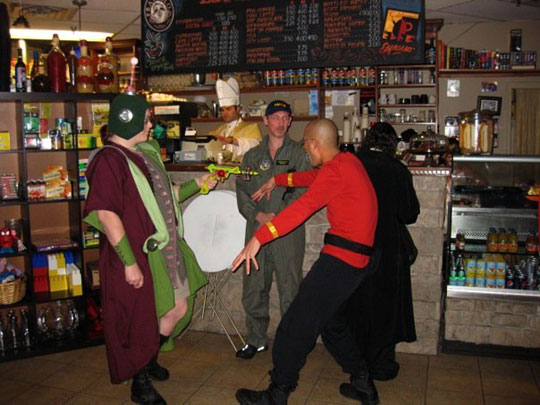 Wicked cool blog for Empress Atomica in which she plans her domination of the world!
Zombie Blues Brothers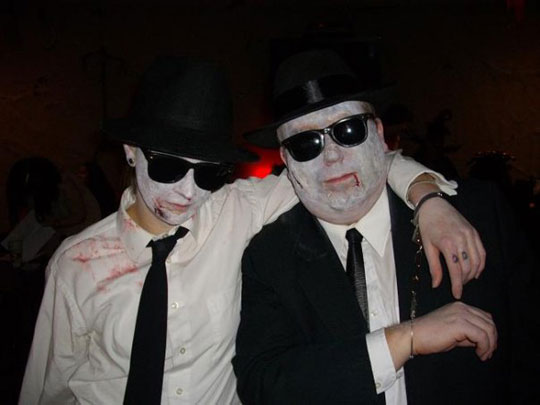 Podcast: Play in new window | Download
Subscribe: RSS