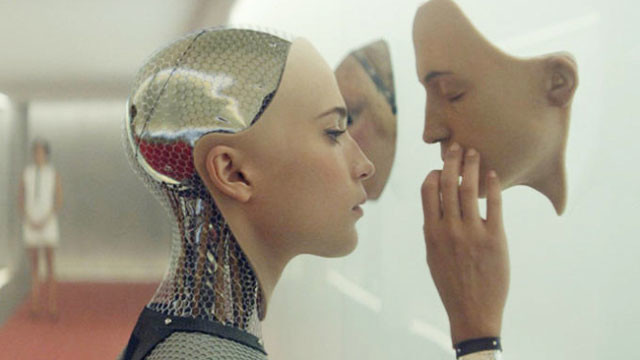 It's starting. Though we've had a handful of interesting (and good) titles in the first few months of the year, it looks like we're finally into good movie season with a couple of big titles opening in April. The summer is about to kick off big time and Colleen, Dale (Letterboxd) and I (Letterboxd) dig into the first batch of "summer" movies.
Other stuff we talk about:
– Vancouver Co-Op Radio
Podcast: Play in new window | Download
Subscribe: RSS
Subscribe:
[spoiler] Cinecast (Andrew and Halfyard show)
After the Credits (Marina and Co.)
Mamo! (Matt and Matt)
ALL the RowThree Podcasts on one feed
All posts and discussions from RowThree[/spoiler]
We can also be contacted via email – marina@rowthree.com!
Show Notes:
Click on movie title for the trailer.
Opening Music: The Who's "Baba O'Riley"
Opening April 3rd
Furious 7
Woman in Gold
5 to 7
Lambert & Stamp
Effie Gray
Opening April 10th
The Longest Ride
Ex Machina
Desert Dancer
Clouds of Sils Maria
– Marina's review
Kill Me Three Times
Opening April 17th
Self/Less
Unfriended
Paul Blart : Mall Cop 2
– Every Framee a Painting video on visual comedy
Child 44
Monkey Kingdom
True Story
Alex of Venice
Beyond the Reach
Felix et Meira
– Marina's review
Monsters: Dark Continent
The Dead Lands
Opening April 24th
The Age of Adaline
Little Boy
The Water Diviner
Adult Beginners
Misery Loves Comedy
Closing Music: M83's "Oblivion"