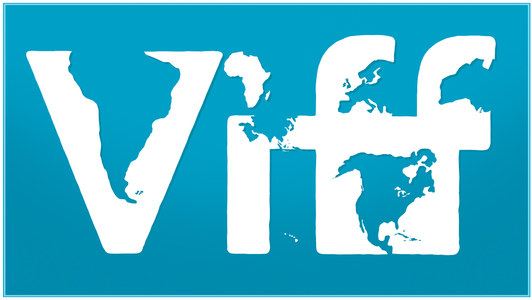 We were well into the first week of the festival when we recorded this on Saturday and naturally since it's now Monday, we're now even furher into the frey.
Reporting from the trenches (actually the very pleasant courtyard of The Cinematheque on a lovely sunny day!), I'm joined by friend of the podcast Bill Harris (@soundjam69) – who also co-hosts the great The Green Screen of Death with Adrian Charlie (who we talk about in passing and whom you can find @Adrian_Charlie) – as we talk movies so far (or more accurately, he talks movies so far and I occasionally chime in).
The Vancouver International Film Festival runs September 24 to October 9. For full listing of films and tickets, visit the official website.
For up-to-the-moment updates from the festival, be sure to follow us on twitter. Bill is at @soundjam69 and I'm at @themarina.
Podcast: Play in new window | Download
Subscribe: RSS
Subscribe:
[spoiler]
ALL the RowThree Podcasts on one feed
All posts and discussions from RowThree[/spoiler]
We can also be contacted via email – marina@rowthree.com!