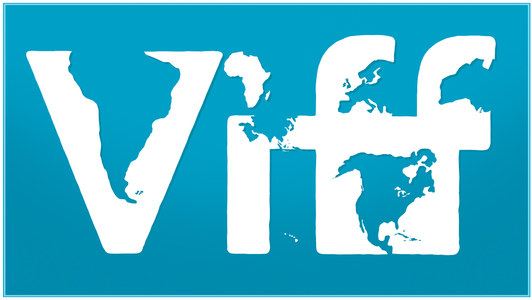 I can hardly believe it but the festival is almost over. Where did it go exactly?!
It's been a few days since we last talked and since then, Bill (@soundjam69) has seen a hundred more movies (exaggeration – but not by much) and I've seen a few more, most of them good which brings the good to bad ratio in the favour of good and that, at least, is something worth celebrating.
We will be returning later this week with a final wrap of the festival and to share our top picks but until then, this will keep you informed!
At the tail end of the show I mention a recent episode of the Talkhouse podcast though I picked the wrong genre icon! The episode features Ben Wheatley and Alex Cox (not Richard Stanley – who is also awesome) and you can listen to it here.
For up-to-the-moment updates from the last few days of the festival, be sure to follow us on twitter. Bill is at @soundjam69 and I'm at @themarina.
Podcast: Play in new window | Download
Subscribe: RSS
Subscribe:
[spoiler]
ALL the RowThree Podcasts on one feed
All posts and discussions from RowThree[/spoiler]
We can also be contacted via email – marina@rowthree.com!