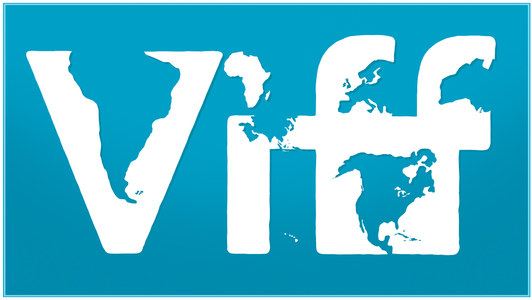 We did it! We made it through another festival and this year, it seems everyone is in better spirits than in previous years. I'm still disappointed by the relatively small number of movies I managed to see but on a positive note, at least my batting average was generally good.
For this year's festival wrap show, I'm joined by Bill (@soundjam69) of The Green Screen of Death fame, and the lovely Lisa who makes a return from last year's wrap show, to count down our favorite festival titles, the bottom of the barrel and touch base on how the festival did as a whole for 2015.
A number of VIFF's most popular titles are currently playing at the Vancity Theatre. For full details and schedule of the VIFF Repeats, check out the official website!
Podcast: Play in new window | Download
Subscribe: RSS
Subscribe:
[spoiler]
ALL the RowThree Podcasts on one feed
All posts and discussions from RowThree[/spoiler]
We can also be contacted via email – marina@rowthree.com!