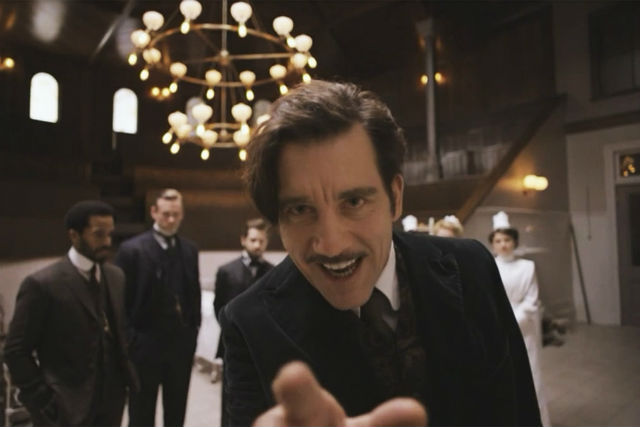 October brought on a slew of both returning and new TV. Listen in as Dale (Letterboxd), Colleen and I (Letterboxd) catch up on what kept us entertained (and staying up late into the night) throughout October!
Podcast: Play in new window | Download
Subscribe: RSS
Subscribe:
[spoiler]
ALL the RowThree Podcasts on one feed
All posts and discussions from RowThree[/spoiler]
We can also be contacted via email – marina@rowthree.com!
Show Notes:
Opening Music: Cliff Martinez's "Son of Placenta Previa"
Colleen's Stuff:
Movies:
– Hot Tub Time Machine 2
– The Martian
– Bridge of Spies
TV:
– "Brooklyn 99"
Podcasts:
– Limetown
YouTube:
– "Guy on a Buffalo"
Dale's Stuff:
Movies:
– Jumper
– Wonder Woman
– Wyrd Sisters
– Immortals
– The Space Children (full movie)
– Back to the Source (full movie)
Podcasts:
– The Pub
TV:
– "Fargo"
– "Limitless"
– "River"
– "Dr. Ken"
Marina's Stuff:
Movies:
– High-Rise
– Into the Forest
– I Saw the Light
– They Live
TV:
– "The Knick"
– "The Last Kingdom"
– "Project Greenlight"
– "The Affair"
Closing Music: Fiona Apple's "Container"