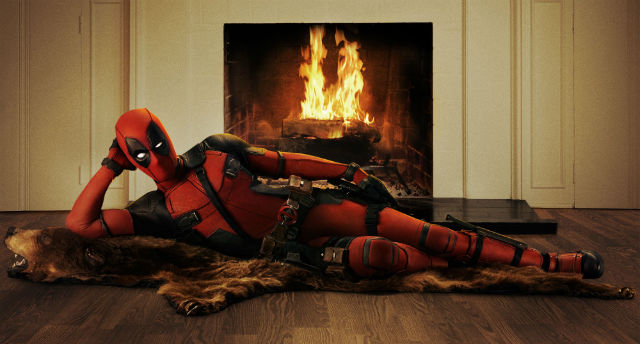 Sooooo we sort of missed December due to the festival craziness and then January… well, that was all my fault. That's what a week of holidays will do to you. It made my brain so mushy I forgot that we were supposed to record and then regular January stuff happened and time just vanished!
It was probably for the best. January at the movies looked absolutely terrible. Good news is, Coleen, Dale (Letterboxd) and I (Letterboxd) are back just in time for some of the good stuff to start our year of podcasting off right!
Other stuff mentioned this episode:
– Entrance to the Salmar Theatre in Salmon Arm BC:
– Colleen and her swanky new mic: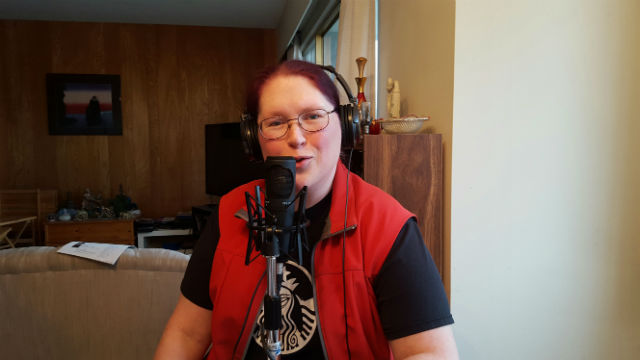 Podcast: Play in new window | Download
Subscribe: RSS
Subscribe:
[spoiler]
ALL the RowThree Podcasts on one feed
All posts and discussions from RowThree[/spoiler]
We can also be contacted via email – marina@rowthree.com!
Show Notes:
Click on movie title for the trailer.
Opening Music: Jamie N Commons' "Rumble and Sway"
Opening February 5th
Hail, Caesar!
Pride and Prejudice and Zombies
The Choice
Opening February 12th
Deadpool
Zoolander 2
How to Be Single
Opening February 19th
Race
Shut In
Viral
Embrace of the Serpent
Opening February 26th
The Witch
The Other Side of the Door
Closing Music: Salt-N-Pepa's "Shoop"