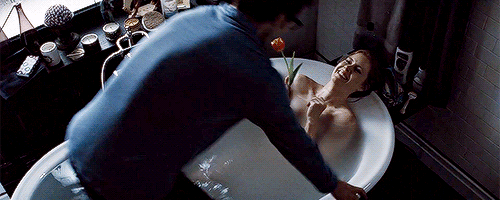 The concept for Girls on Pop was simple: women talking about pop culture. And so the show was born!
On the inaugural episode of the newest addition to the Row Three roster of awesome audio content, we introduce ourselves – more accurately, I (@themarina) introduce my co-host Sarah Brocklehurst (@iBrockely) – and jump right into the action with discussions on Batman v. Superman: Dawn of Justice, the hottest gif ever, the "Daredevil" season 2 trailer and we wrap things up with Now You See Me 2 and how we might be the only two people excited about the sequel.
Oh yeah, and "The 100" is in there as well. We promise to have better show notes next time. This time around…
Podcast: Play in new window | Download
Subscribe: RSS
Subscribe:
[spoiler] ALL the RowThree Podcasts on one feed
All posts and discussions from RowThree[/spoiler]
We can also be contacted via email – marina@rowthree.com!
Show Notes:
Xenomorph recording stand: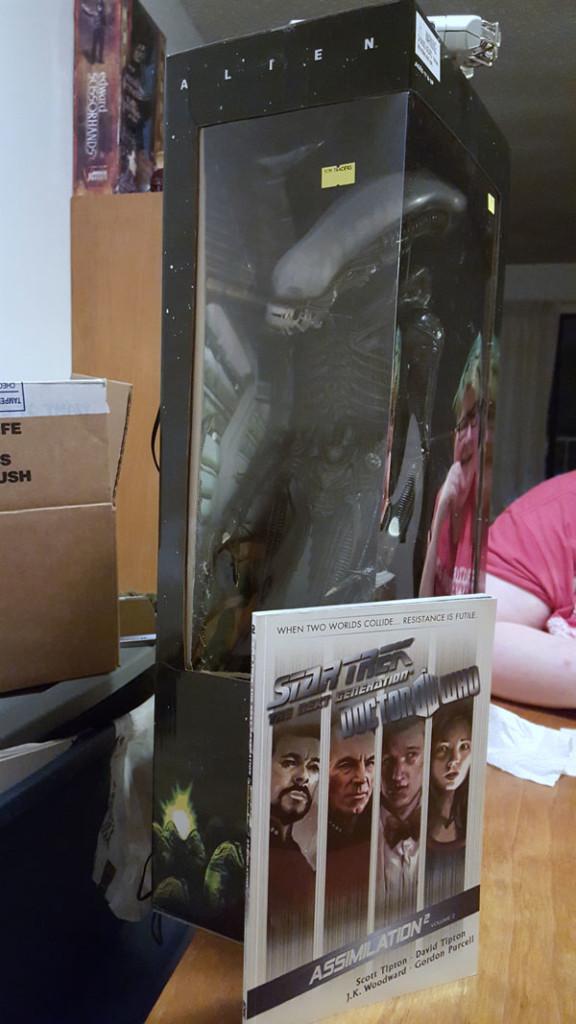 Sampling of DC's movie poster inspired comic covers: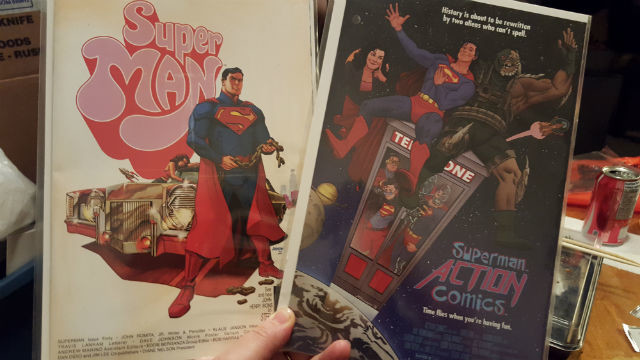 The full roster of covers is available at the DC website in two parts: Part 1, Part 2
Closing Music: The Jimi Hendrix Experience's "Purple Haze"