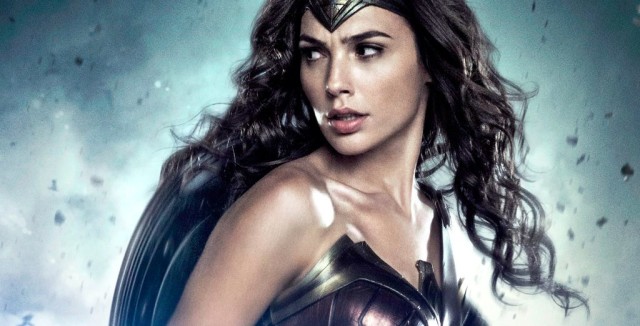 After an unexpectedly long hiatus, Girls on Pop returns with episode two which is chalk full of great conversation!
This week Sarah (@iBrockely) and I (@themarina) start with some deep discussion on early reaction to Batman v. Superman: Dawn of Justice and how the movie seems to have reached oversaturation before it even opens.
We then we move onto a bit of discussion on the new trailer for Now You See Me 2 followed by a quick, spoiler free dip into "Daredevil" season 2 (spoiler free because I haven't seen any of it yet!) and we finishing strong with a long and VERY SPOILERIFIC discussion on the latest "The 100" scandal. Don't worry, we give you plenty of notice and opportunity to turn off the show before we talk spoilers!
Podcast: Play in new window | Download
Subscribe: RSS
Subscribe:
[spoiler] ALL the RowThree Podcasts on one feed
All posts and discussions from RowThree[/spoiler]
We can also be contacted via email – marina@rowthree.com!
Show Notes:
Opening Music: Hans Zimmer & Junkie XL's "Their War Here"
– DC Collectibles' Wonder Woman statue: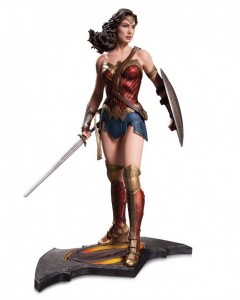 If you're in the US, you can
order direct from DC
. They don't ship internationally but contact your comic shop/toy store for details. They can hook you up
– Variety's Chieft TV criric Maureen Ryan's take on "The 100" fallout
– TV Tropes: Bury Your Gays
– Comprehensive list of dead lesbian and bisexual characters on TV and how they died
– The cat: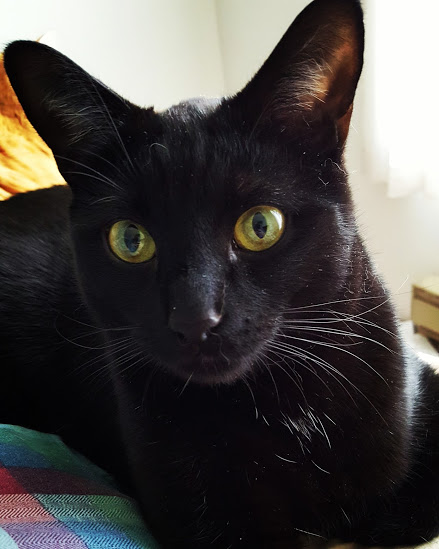 Closing Music: Sarah McLachlan's "I Will Remember You"