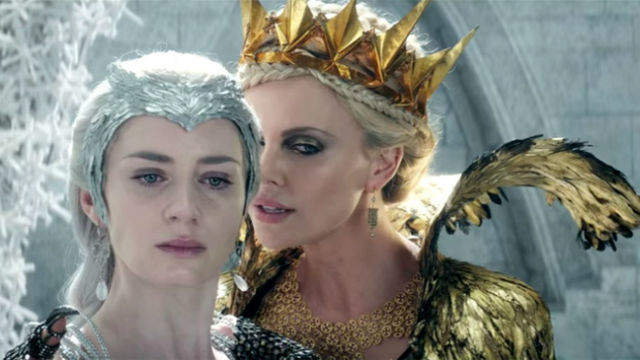 This year's flu season really hit me hard and as a result, we were unable to record anything for March but we wouldn't let you down two months in a row so amidst holidays and new work schedules, Coleen, Dale (Letterboxd) and I (Letterboxd) managed to find some time to get together and look ahead to what's coming in April. And holy crow, there's a lot of stuff coming in April!
Other stuff mentioned this episode:
– The American Scholar article on Colonia
– Smithsonian article on story behind Elvis and Nixon photograph
Podcast: Play in new window | Download
Subscribe: RSS
Subscribe:
[spoiler]
ALL the RowThree Podcasts on one feed
All posts and discussions from RowThree[/spoiler]
We can also be contacted via email – marina@rowthree.com!
Show Notes:
Click on movie title for the trailer.
Opening Music: Dogstar's "Enchanted"
Opening April 1st
Everybody Wants Some!!
God's Not Dead 2
Miles Ahead
The Dark Horse
Meet the Blacks
Kill Your Friends
Natural Born Pranksters
Standing Tall
Opening April 8th
Hardcore Henry
The Boss
Before I Wake
Demolition
Louder than Bombs
Wedding Doll
Opening April 15th
The Jungle Book
Barbershop: The Next Cut
Criminal
Green Room
Fan
Sing Street
Rio, I Love You
Our Last Tango
Colonia
Opening April 22nd
The Huntsman: Winter's War
Elvis & Nixon
A Hologram for the King
Compadres
The Meddler
Sworn Virgin
Tale of Tales
Opening April 29th
Keanu
Mother's Day
Ratchet and Clank
A Beautiful Planet
Viva
The Man Who Knew Infinity
Closing Music: Van Halen's "Everybody Wants Some!!"