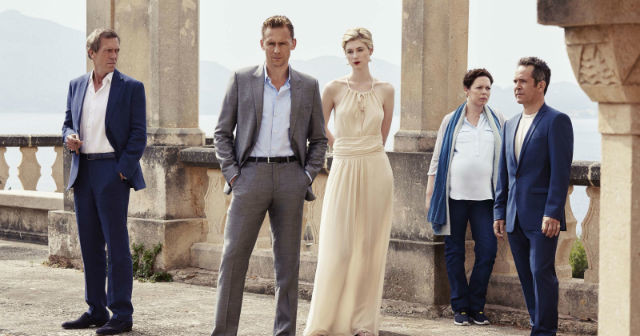 Movies have definitely taken a back seat the last few months. Part of it is the doldrums of early year releases which are often mediocre at best. Throw in a load of really great (and in some cases not so great but they tickle us anyways) TV shows, and you get a very TV heavy media spew.
Listen in as Dale (Letterboxd), Colleen and I (Letterboxd) catch up on what we've been watching lately!
Podcast: Play in new window | Download
Subscribe: RSS
Subscribe:
[spoiler]
ALL the RowThree Podcasts on one feed
All posts and discussions from RowThree[/spoiler]
We can also be contacted via email – marina@rowthree.com!
Show Notes:
Opening Music: Neil Young's "Harvest Moon"
Colleen's Stuff:
Movies:
– Ant-Man
TV:
– "Marvel's Daredevil" S2
– "The 100"
Podcasts:
– Myths and Legens
Books:
– "Wartership Down" – Richard Adams
Dale's Stuff:
Movies:
– Bridge of Spies
– Eat Pray Love
– Goosebumps
– Deadpool
– The Submarine Kid
– Kund Fu Panda 3
– Designing Woman
– Zootopia
– Hunger Games: Mockingjay – Part 1 & 2
– Jane Got a Gun
Podcasts:
– Canadaland: Imposter
TV:
– "The Sword of Shannara"
– "The Magicians"
– "The Expanse"
– "Marvel's Agent Carter"
– "DC's Legends of Tomorrow"
– "The Americans"
– "Stan Lee's Lucky Man"
Books:
– "The Fifth Elephant" – Terry Pratchett
Marina's Stuff:
Movies:
– Regression
– Batman v Superman: Dawn of Justice
TV:
– "60 Days In"
– "Damien"
– "The Night Manager"
– "Black Sails"
– "House of Cards" S4
Closing Music: Tommy James & the Shondells' "I Think We're Alone Now"