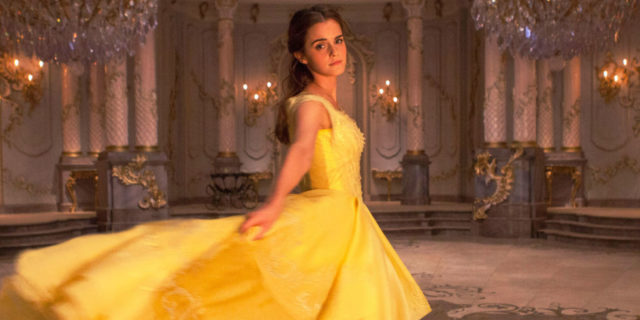 Summer is officially here. Seriously? It's still snowing in Vancouver!
Who cares about the weather. What's really important is the fact that as far as Hollywood is concerned, summer movie season is here.
Join us this week as Dale (Letterboxd) and I (Letterboxd) delve into the huge list of releases this month. And we mean huge. From big titles like Logan (see it!) to smaller titles like Suntan, March is looking mighty fine.
Podcast: Play in new window | Download
Subscribe: RSS
Subscribe:
[spoiler]
ALL the RowThree Podcasts on one feed
All posts and discussions from RowThree[/spoiler]
We can also be contacted via email – marina@rowthree.com!
Show Notes:
Click on movie title for the trailer.
Opening Music: Television Symphonic's "CHiPS Theme"
Opening March 3rd
Logan
The Shack
Before I Fall
Table 19
The Last Word
My Scientology Movie
Donald Cried
Catfight
Wolves
Junction 48
Contemporary Color
Opening March 10th
Kong: Skull Island
Raw
Badrinath Ki Dulhania
The Ottoman Lieutenant
The Sense of an Ending
The Other Half
Uncertain
Suntan
Opening March 17th
Beauty and the Beast
T2 Trainspotting
Elser
The Belko Experiment
Frantz
Betting on Zero
Opening March 24th
Power Rangers
Life
CHIPS
Wilson
Prevenge
The Levelling
Slamma Jamma
Opening March 31st
Ghost in the Shell
The Boss Baby
Step Sisters
The Zookeeper's Wife
Cezanne and I
Closing Music: Celine Dion & Peabo Bryson's "Beauty and the Beast"