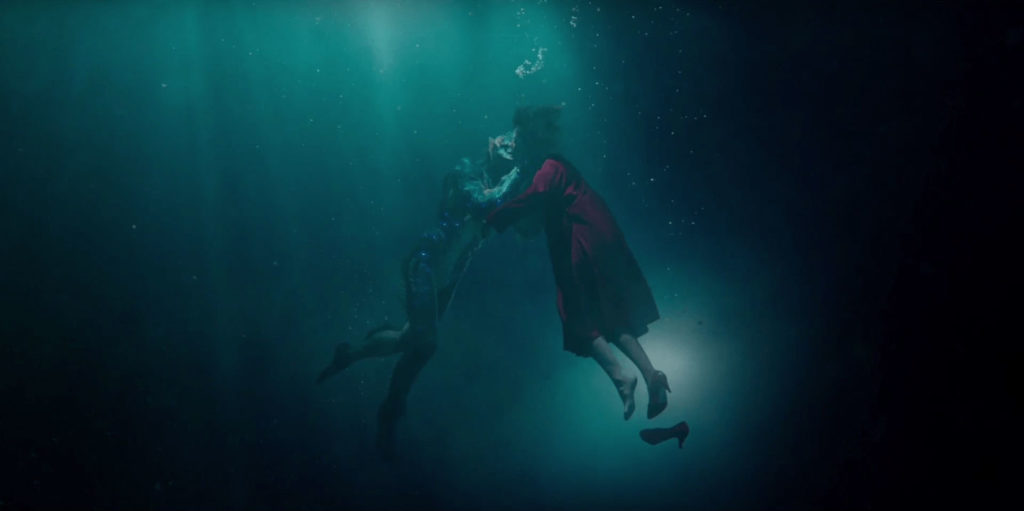 How is it December already and where did 2017 go to?
It seems like only yesterday when we last reminisced about the upcoming holiday movies and Oscar season and yet, it's been nearly a year since the last Star Wars movie. That feels like a lifetime ago! But time goes on and so does the show – at our new home!
The crew is reunited once more as Colleen, Dale (Letterboxd) and I (Letterboxd) look towards the end of 2017 with trepidation. December is proving once again to be a busy month and though it might be some time before we get to see some of these titles make their way to Vancouver, there's plenty opening wide to keep us and the rest of the movie-going audiences busy over the holidays.
Podcast: Play in new window | Download
Subscribe: RSS
We can also be contacted via email – info@atcpod.ca!
Show Notes:
Click on movie title for the trailer.
Opening Music: The Score's "Legend"
Opening December 1st
Wonder Wheel
The Disaster Artist
Padmavati
The Tribes of Palos Verdes
Love Beats Rhymes
Gangster Land
Another WolfCop
Naples '44
Slumber
Opening December 8th
The Shape of Water
Just Getting Started
I, Tonya
Opening December 15th
Star Wars: The Last Jedi
Ferdinand
Permanent
Opening December 22nd
Jumanji: Welcome to the Jungle
Pitch Perfect 3
All the Money in the World
Downsizing
Father Figures
The Post
Happy End
Opening December 29th
The Greatest Showman
Molly's Game
Phantom Thread
Film Stars Don't Die in Liverpool
Closing Music: Ace Marino's "Communication"