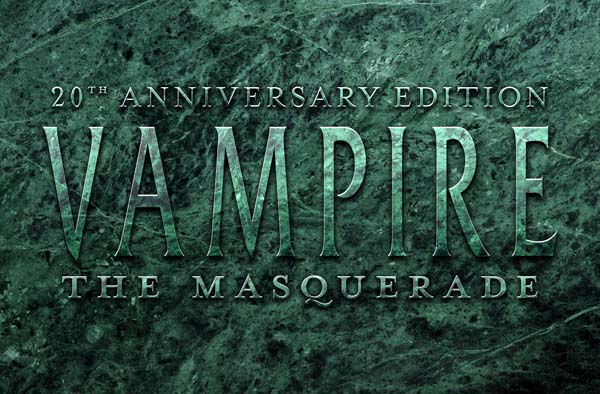 The holidays are nearly upon us so why not take a break from all the craziness of shopping, cleaning and preparing for the family visit to sit in with Colleen, Dale (Letterboxd) and I (Letterboxd) as we catch up on all the movies and TV (not to mention books and podcasts) which have been keeping us sane in the last few weeks.
Better yet, if you have to run those errans, plug us in and take us with you. In addition to iTunes we can now be found ona number of other platforms including Stitcher Radio, Pocket Casts and Google Podcasts.
Podcast: Play in new window | Download
Subscribe: RSS
We can also be contacted via email – info@atcpod.ca!
Show Notes:
Click on movie title for the trailer.
Opening Music: Jeff Russo's "Star Trek Discovery Theme"
Dale
Movies:
TV:
Colleen
TV:
Books:
Podcasts:
Marina
Movies:
Podcasts:
Closing Music: KOPPS' "Dumb"