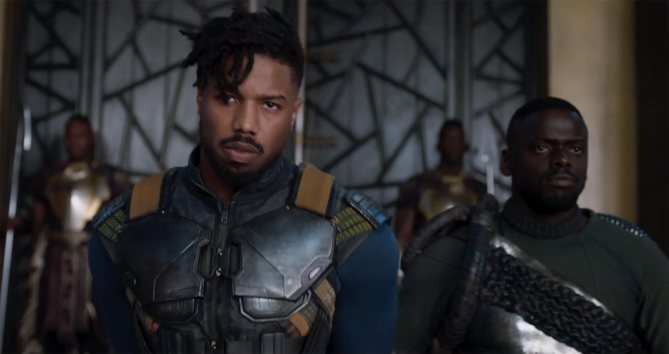 It seems like just yesterday we were ringing int he new year and making resolutions and here we are, already at February.
And what exactly is up with February anyway? Where are the cheesy romances, the indie romances and Nicholas Sparks adaptations that tend to come out this time of year just in time to coincide with Valentine's day? Can releasing Black Panther in February so close to Valentine's  day be considered counter-programming or a briliant marketing move? We'll find out soon enough.
Join us as Colleen, Dale (Letterboxd) and I (Letterboxd) check out what's opening in February.
Podcast: Play in new window | Download
Subscribe: RSS
We can also be contacted via email – info@atcpod.ca!
Show Notes:
Click on movie title for the trailer.
Opening Music: Vince Staples' "BagBak"
Opening February 2nd

Winchester
A Fantastic Woman
The Cage Fighter
Bilal: A New Breed of Hero
A Ciambra
Scorched Earth
Opening February 9th

Fifty Shades Freed
The 15:17 to Paris
Peter Rabbit
Aiyaary
Padman
Before We Vanish
La Boda de Valentina
Opening February 16th
Black Panther
Early Man
Samson
The Party
Loveless
Nostalgia
Oh Lucy!
Double Lover
Tehran Taboo
Opening February 23rd
Annihilation
Game Night
Hichki
Hannah
The Lodgers
Beast of Burden
The Chamber

Closing Music: L'Orchestra Cinématique's "Never Tear Us Apart"