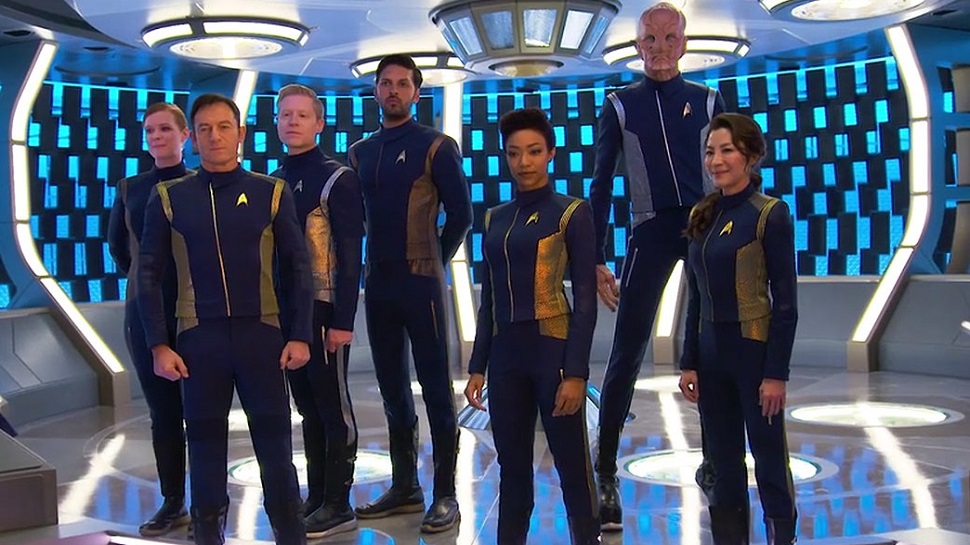 TV is back in full swing and we're still catching up with the straggling award season titles but mostly, the crew has been keeping busy with a wide variety of entertainment including some reading and even a couple of new podcasts!
This week, Colleen, Dale (Letterboxd) and I (Letterboxd) check in and share what we've been watching, listening to and reading!
Two bits of video we mention on the show:
If you haven't already subscribed to the show, you can do so on iTunes, Stitcher Radio, Pocket Casts and Google Podcasts and while there, be sure to drop us a rating. It doesn't seem like a big deal but it helps us grow our audience!
Podcast: Play in new window | Download
Subscribe: RSS
We can also be contacted via email – info@atcpod.ca!
Show Notes:
Click on movie title for the trailer.
Opening Music: Jeff Russo's "Star Trek: Discovery Theme"
Dale
Movies:
TV:
Podcast:
Colleen
TV:
Movies:
Books:
Podcasts:
Marina
Movies:
TV:
Books:
Podcasts:
Closing Music: Siouxsie And The Banshees' "The Passenger"