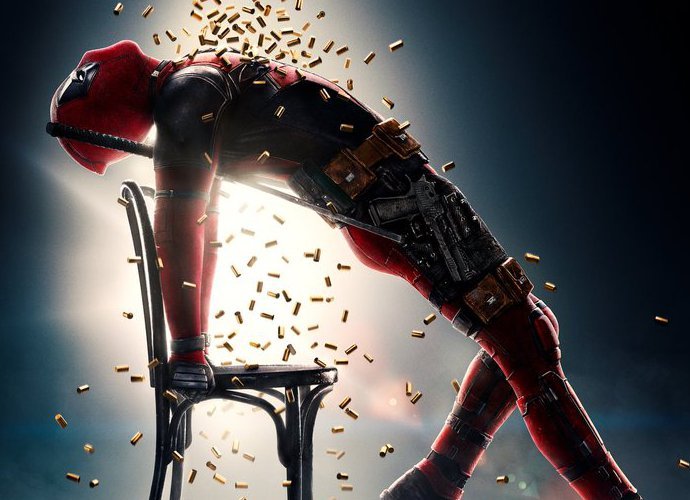 We're starting to get into that part of the year where "summer" movies start to make an appearance which translates into one big movie every two weeks with counter programming in between and some of that counterprogramming sure looks sweet!
There are a couple of biggies coming this month though and leading the charge is Ryan Reynolds and his crew of badasses in Deadpool 2, the movie that has us all excited.
Join us as Colleen, Dale (Letterboxd) and I (Letterboxd) check out May's releases.
Also mentioned on this podcast, my favourite beer: Hoyne Brewing's Dark Matter.
If you haven't already subscribed to the show, you can do so on iTunes, Stitcher Radio, Pocket Casts and Google Podcasts and while there, be sure to drop us a rating. It doesn't seem like a big deal but it helps us grow our audience!
Podcast: Play in new window | Download
Subscribe: RSS
We can also be contacted via email – info@atcpod.ca!
Show Notes:
Click on movie title for the trailer.
Opening Music: Outasight's "The Wild Life"
Opening May 4th

Opening May 11th
Opening May 18th
Opening May 25th
Closing Music: LL Cool J's "Mama Said Knock You Out"