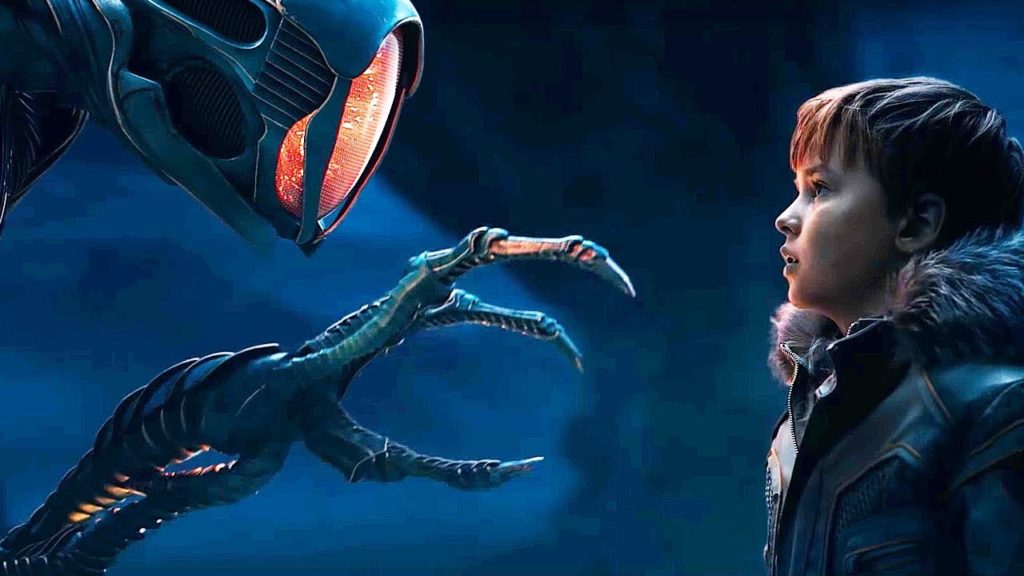 Tthe ATC crew has been experiencing a bit of a media drought. There's no real explanation for it, it's not like overnight it's become summer and all of our time has been spent outdoors (well, maybe with the exception of Colleen who regularly works outdoors). It's mostly lack of motivation, and interest.
Though the show is a little lighter this week,  Colleen, Dale (Letterboxd) and I (Letterboxd) still managed to consume some culture. Listen in to find out what.
Also mentioned in this week's show:
If you haven't already subscribed to the show, you can do so on iTunes, Stitcher Radio, Pocket Casts and Google Podcasts and while there, be sure to drop us a rating. It doesn't seem like a big deal but it helps us grow our audience!
Podcast: Play in new window | Download
Subscribe: RSS
We can also be contacted via email – info@atcpod.ca!
Show Notes:
Click on movie title for the trailer.
Opening Music: Johnny Williams' "Lost in Space Third Season Main Title Theme"
Dale
Movies:
TV:
Colleen
TV:
Books:
Podcasts:
Marina
Movies:
TV:
Books:
Podcasts:
Closing Music: Ramin Djawadi's "Game of Thrones Main Title Theme"