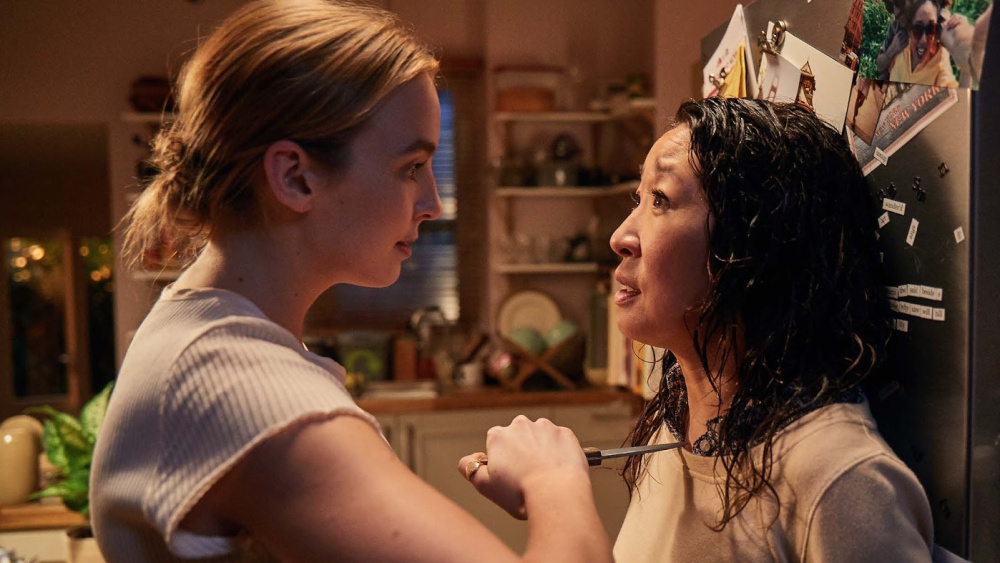 Summer has been slow in coming which means the ATC crew has been busy consuming media – lots of it!
While Colleen was off on holidays, she managed to watch more movies that she has in months (though the reading pile was a little lighter this week), while Dale (Letterboxd) and I (Letterboxd) managed to cram a load of movies and television into our media diets; I've been trying to clear my queue and it's going very slowly.
If you haven't already subscribed to the show, you can do so on iTunes, Stitcher Radio, Pocket Casts and Google Podcasts and all of the other places you get your podcast. While you're there, cosider giving us a rating (or even a thumbs up). It may not seem like a big deal but it goes a long way in helping us find other awesome movie lovers!
Podcast: Play in new window | Download
Subscribe: RSS
We can also be contacted via email – info@atcpod.ca!
Show Notes:
Click on movie title for the trailer.
Opening Music: John Powell's "Marauders Arrive"

Dale
Movies:
TV:
Colleen
Movies:
TV:
Books:
Marina
Movies:
TV:
Books:
Closing Music: Tina Turner's "We Don't Need Another Hero"