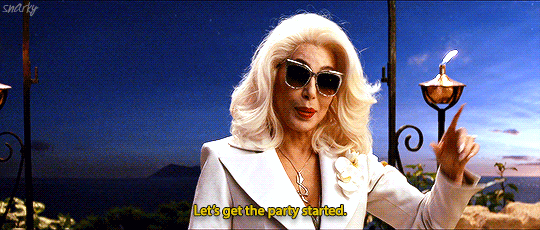 What exactly is going on with the summer movie schedule? Usually at this time of year, big blockbuster titles are coming out every week but this year, it seems the studios are fearful of friendly competition and July has turned out to be the slimmest month we've seen so far this year.
So what exactly is coming out in July? Join Dale (Letterboxd), Colleen and I (Letterboxd) as we dig through July's meager offerings in what turned out to be our shortest show in recent memory.
If you haven't already subscribed to the show, you can do so on iTunes, Stitcher Radio, Pocket Casts and Google Podcasts and all of the other places you get your podcast. While you're there, cosider giving us a rating (or even a thumbs up). It may not seem like a big deal but it goes a long way in helping us find other awesome movie lovers!
Podcast: Play in new window | Download
Subscribe: RSS
We can also be contacted via email – info@atcpod.ca!
Show Notes:
Click on movie title for the trailer.
Opening Music: ABBA's "Angel Eyes"
Opening July 6th

Opening July 13th

Opening July 20th
Opening July 27th
Closing Music: Imagine Dragons' "Friction"