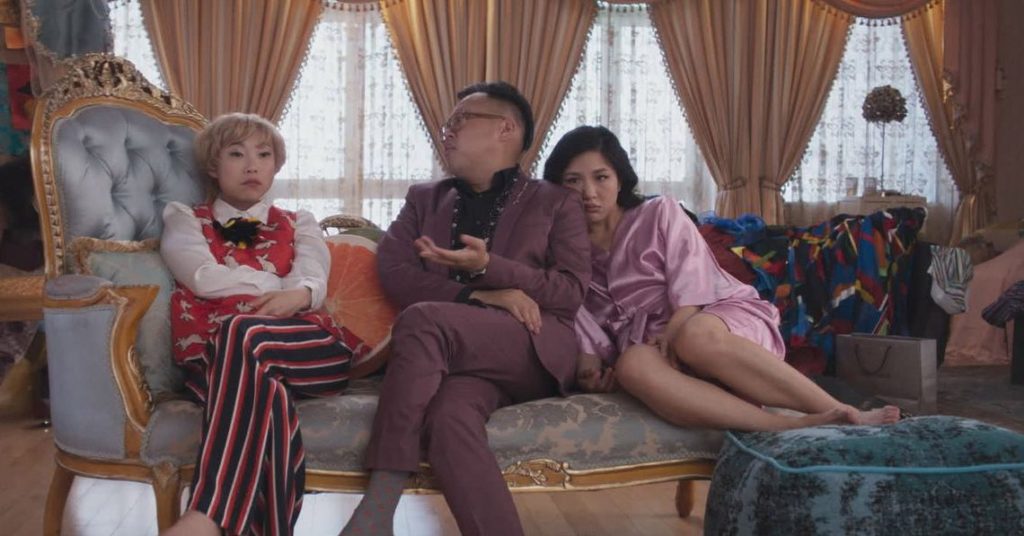 It's clear from the combination of titles that we're in the transition period from summer releases and slowly entering the fall/festival season which brings with it an intersting mix of titles ranging from festival titles from last year to a few popcorn flicks trying to grasp a few dollars before the kids go back to school.
Surprisingly missing from this line-up is a superher0 – there isn't one left in sight for a few more months which seems, well, weird but also kind of refreshing.
Join Dale (Letterboxd), Colleen and I (Letterboxd) as we dig through August which has so much on offer that everyone is sure to find a title, or two, or maybe even three, to get excited about.
If you haven't already subscribed to the show, you can do so on iTunes, Stitcher Radio, Pocket Casts and Google Podcasts and all of the other places you get your podcast. While you're there, cosider giving us a rating (or even a thumbs up). It may not seem like a big deal but it goes a long way in helping us find other awesome movie lovers!
Podcast: Play in new window | Download
Subscribe: RSS
We can also be contacted via email – info@atcpod.ca!
Show Notes:
Click on movie title for the trailer.
Opening Music: BLOW's "Don't Wait for Us"
Opening August 3rd
Opening August 10th

Opening August 17th
Opening August 24th
Opening August 24th
Closing Music: The Flying Lizards' "Money"