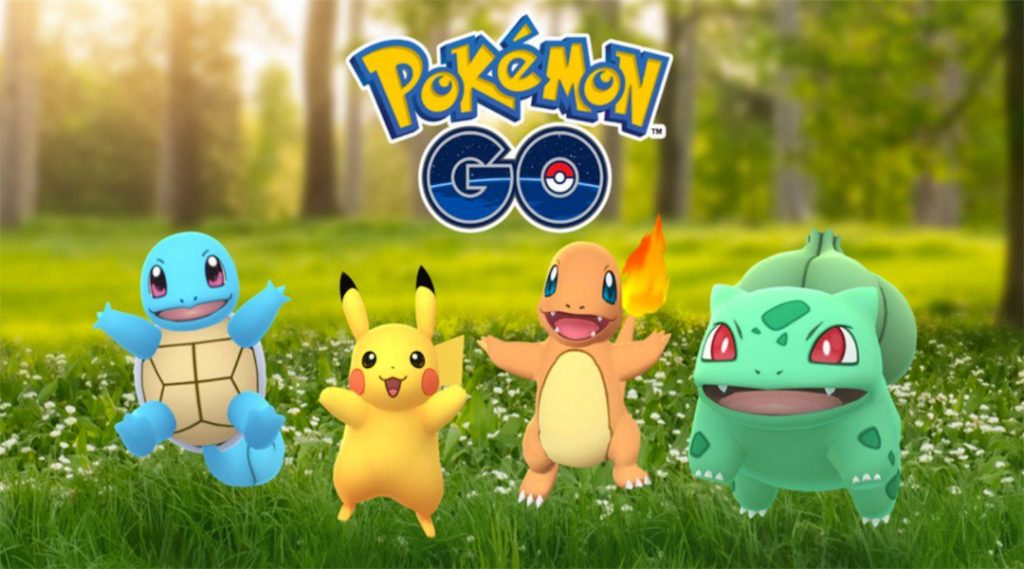 AThough we managed to keep ourselves entertained with a good assortment of television shows and even a handful of movies, this week the team also managed to become completely sidetracked with… books!
Join us as Dale (Letterboxd), Colleen and I (Letterboxd) chat about the entertainment that's been keeping us busy over the last few weeks including waxing poetic about some local used bookstores and one of my longtime obsessions: Bookcrossing!
If you haven't already subscribed to the show, you can do so on iTunes, Stitcher Radio, Pocket Casts and Google Podcasts and all of the other places you get your podcast. While you're there, cosider giving us a rating (or even a thumbs up). It may not seem like a big deal but it goes a long way in helping us find other awesome movie lovers!
Podcast: Play in new window | Download
Subscribe: RSS
We can also be contacted via email – info@atcpod.ca!
Show Notes:
Click on movie title for the trailer.
Opening Music: Julie Andrews' "I Feel Pretty"

Dale
Movies:
TV:
Colleen
TV:
Books:
Games:
PokemonGo
Player ID: 8828 3398 6711
User Name: C8H10N402isgo
Marina
Movies:
TV:
Books:
Closing Music: Scandarl's "The Warrior"