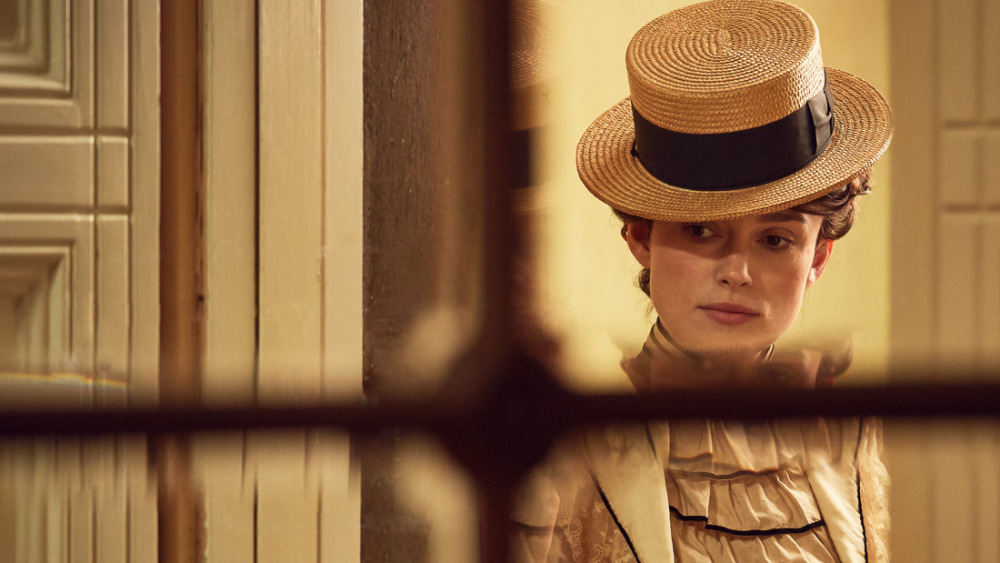 The summer is at an end, the kids have gone back to school and festival season is officially go.
While Venice, Telluride and TIFF have kicked off the fall film festival season, a few of the titles which made a splash at earlier festivals have started to appear (Colette), this month's releases are hodgepodge of titles including high-brow awards fodder, family-friendly releases and more than one religious drama to keep us on our toes.
Join Dale (Letterboxd), Colleen and I (Letterboxd) as we dig through September and some of the titles which, surprisingly, have us all aflutter.
If you haven't already subscribed to the show, you can do so on iTunes, Stitcher Radio, Pocket Casts and Google Podcasts and all of the other places you get your podcast. While you're there, cosider giving us a rating (or even a thumbs up). It may not seem like a big deal but it goes a long way in helping us find other awesome movie lovers!
Podcast: Play in new window | Download
Subscribe: RSS
We can also be contacted via email – info@atcpod.ca!
Show Notes:
Click on movie title for the trailer.
Opening Music: Bel Canto's "White-out Conditions"
Opening September 7th
Opening September 14th

Opening September 21st
Opening September 28th
Closing Music: Donna Summer's "I Feel Love"