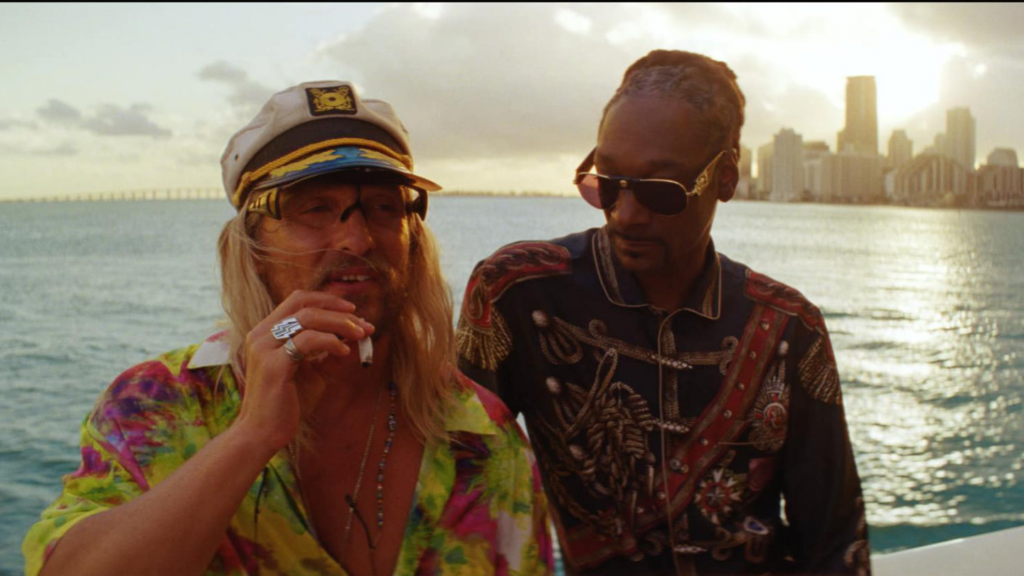 Hello March! Spring is just around the corner as is the first potential blockbuster of 2019: Marvel's Captain Marvel.
While there are only a few weeks to wait before we see if Marvel's first female-fronted blockbuster is the success we're all hoping it to be, Colleen and I (Letterboxd) – hopefully we'll have the entire crew together in an upcoming show – also take a peek at the rest of the movies opening this month including Jordan Peele's hotly anticipaged Us, Tim Burton's live-action Dumbo remake, Harmony Korine's The Beach Bum and not one but two Dev Patel vehicles.
Also mentioned:
If you haven't already subscribed to the show, you can do so on iTunes, Spotify, Stitcher Radio, Pocket Casts and Google Podcasts and all of the other places you get your podcast. While you're there, cosider giving us a comment or rating. It may not seem like a big deal but it goes a long way in helping us find other awesome movie lovers!
Podcast: Play in new window | Download
Subscribe: RSS
We can also be contacted via email – info@atcpod.ca!
Show Notes:
Click on movie title for the trailer.
Opening Music: Cerrone's "Supernature"

Opening March 1st

Opening March 8th

Opening March 15th

Opening March 22nd
Opening March 29th

Closing Music: Elastica's "Connection"