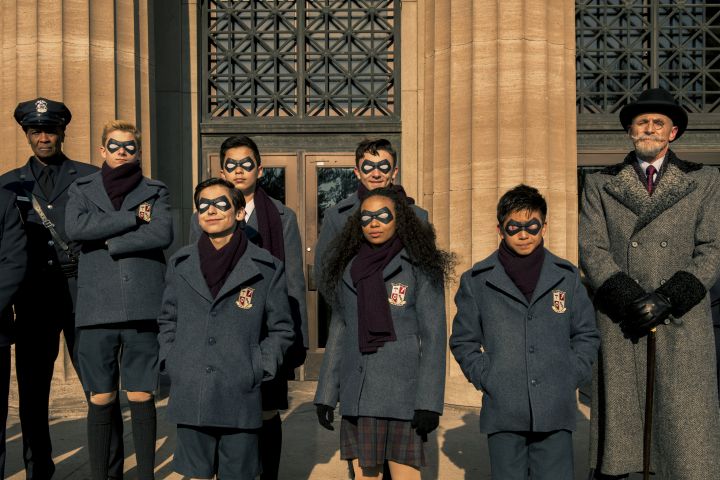 In a last ditch effort to fill some gaps leading up to the Oscars at the end of last month, I (Letterboxd) dug into the screener pile and reluctantly watched a few movies, some of which even managed to impress me. Meanwhile, Colleen has promised to keep better track of her media consumption but for now, she shares some of her faves from the past few weeks including a recent Netflix addition that I've got my eyeball on.
Also mentioned in this episode is the Cinematheque's 24 Hour Movie Marathon. If you're in Vancouver, tickets to the event are still available for purchase. If you want to follow along with us remotely, I'll be updating on Instagram, Twitter & Facebook.
If you haven't already subscribed to the show, you can do so on iTunes, Spotify, Stitcher Radio, Pocket Casts and Google Podcasts and all of the other places you get your podcast. While you're there, consider giving us a rating (or even a thumbs up). It may not seem like a big deal but it goes a long way in helping us find other awesome movie lovers!
Podcast: Play in new window | Download
Subscribe: RSS
We can also be contacted via email – info@atcpod.ca!
Show Notes:
Click on movie title for the trailer.
Opening Music: Whitney Houston's "I Wanna Dance with Somebody (Who Loves Me)"

Colleen
Movies:
TV:
Podcast
Books
Marina
Movies:
TV
Podcasts
Closing Music: The Bangles' "Hazy Shade of Winter"