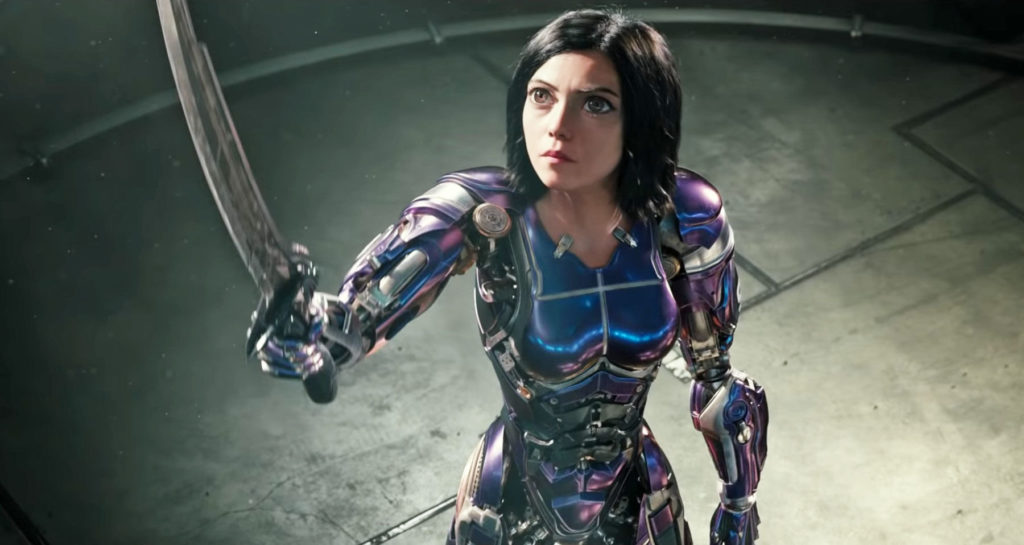 Summer is trucking along but the movies aren't keeping pace with one disappointing release after another.
The lack of theatre-worthy entertainment hasn't kept us down though. Dale (Letterboxd), Colleen, and I (Letterboxd) catch up on what has been keeping us entertained of late including a plethora of TV and a solid selection of streaming titles which you can also enjoy. If sitting poolside or by the lake is more your speed during the summer months, we also have a tidy recommendation of podcasts for your listening pleasure.
If you haven't already subscribed to the show, you can do so on iTunes, Spotify, Stitcher Radio, Pocket Casts and Google Podcasts and all of the other places you get your podcast. While you're there, consider giving us a rating (or even a thumbs up). It may not seem like a big deal but it goes a long way in helping us find other awesome movie lovers!
Podcast: Play in new window | Download
Subscribe: RSS
We can also be contacted via email – info@atcpod.ca!
Show Notes:
Click on the title for more details.
Opening Music: Fred Steiner's "Perry Mason – Theme from the TV Series"

Dale
Movies
TV
Books

Colleen
TV
Podcasts
Marina
Movies
TV
Podcasts
Closing Music: Public Enemy's "Fight the Power"