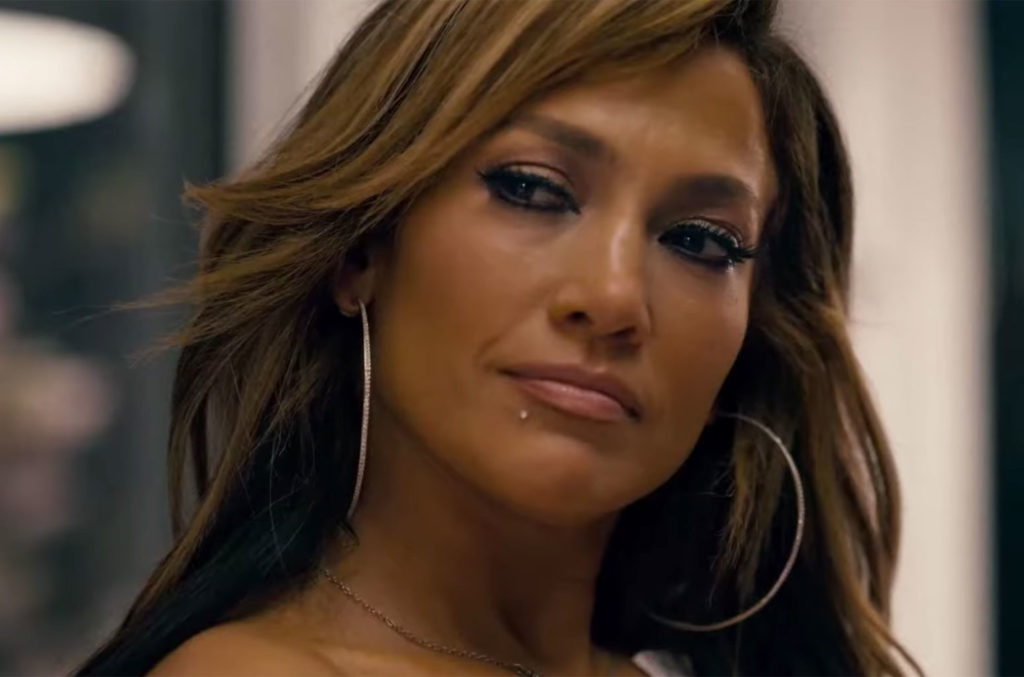 Listen. I'm as confused by the fact that it's suddenly September – and "Prestige Movie" season – as you are. It seems like just yesterday we were talking about the early start of summer movie season and now here we are, with the year almost over, an ever-growing list of to be watched movies and a sudden panic that I may not get to everything I want to see before the end of 2019 rolls around.
Colleen wasn't able to join us this time around but Dale (Letterboxd) and I (Letterboxd) took a look at what September has to offer and among the plethora of great looking documentaries, are some other titles that caught our attention. Listen in to find out what those are.
If you haven't already subscribed to the show, you can do so on iTunes, Spotify, Stitcher Radio, Pocket Casts and Google Podcasts and all of the other places you get your podcast. While you're there, cosider giving us a comment or rating. It may not seem like a big deal but it goes a long way in helping us find other awesome movie lovers!
Podcast: Play in new window | Download
Subscribe: RSS
We can also be contacted via email – info@atcpod.ca!
Show Notes:
Click on movie title for the trailer.
Opening Music: Linda Ronstadt's "Blue Bayou"
Opening September 6th
Opening September 13th
Opening September 20th

Opening September 27th

Closing Music: Cardi B's "Money"