Who needs the cineplex when you have streaming? That's certainly the centiment around these parts… mostly.
Dale (Letterboxd) has been busy with setting up his new home, Colleen has been gardening like the natural green thumb she is and I (Letterboxd) have just been downing whatever I can get my hads on. Listen in as we share some insights into the entertainment that we've been consuming over the last few weeks.
Other things mentioned this month:
A preview of Colleen's on-going project: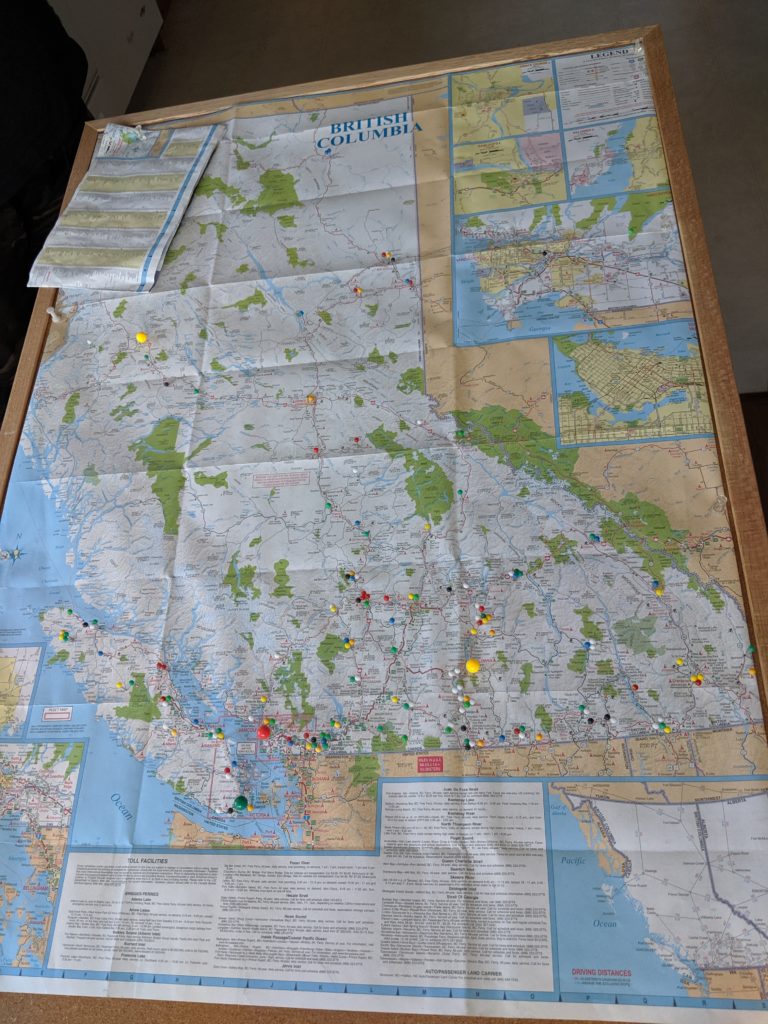 If you haven't already subscribed to the show, you can do so on iTunes, Spotify, Stitcher Radio, Pocket Casts and Google Podcasts and all of the other places you get your podcast. While you're there, consider giving us a rating (or even a thumbs up). It may not seem like a big deal but it goes a long way in helping us find other awesome movie lovers!
Podcast: Play in new window | Download
Subscribe: RSS
We can also be contacted via email – info@atcpod.ca!
Show Notes:
Click on the title for more details.
Opening Music: Chrissie Hynde's "We Used to Be Friends"

Dale
Movies
TV
Books

Podcasts
Colleen
TV
Books
Podcasts
Marina
Movies
TV
Podcasts
WTF Podcast – David Lee Roth episode
Closing Music: Glee Cast's "Don't Stop Believin'"