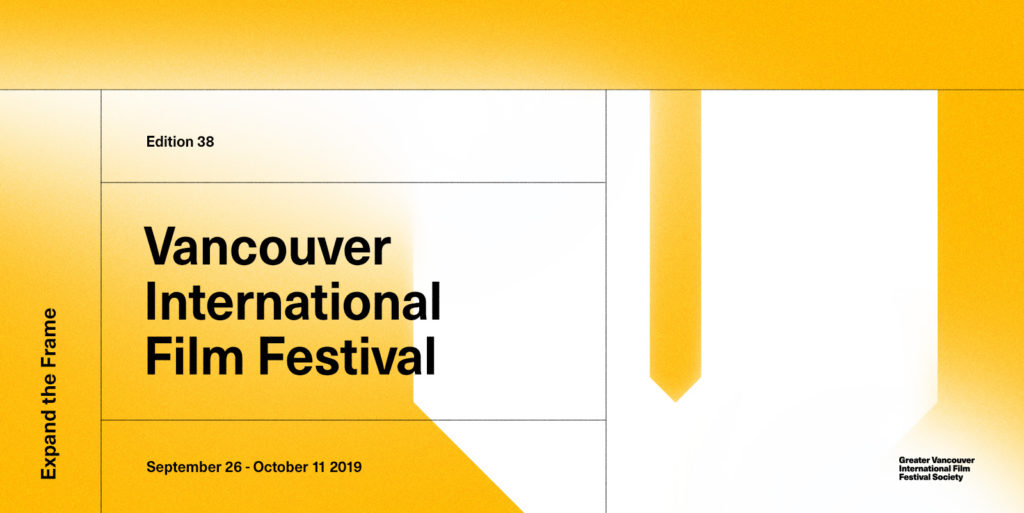 We're more than a week into VIFF and yes, we should have recorded at least one podcast by now but here we are, 70+ combined movies in, and finally sitting down, or in our case, standing huddled together in a very loud corner of a lobby, to share some thoughts on the first 10 days of the festival.
Join Marina (@themarina) and festival correspondent and The Green Screen of Death co-host Bill Harris (@soundjam69) as we power through a load of films.
Stay tuned. Another update is on the way sooner rather than later!
Podcast: Play in new window | Download
Subscribe: RSS
We can also be contacted via email – info@atcpod.ca!