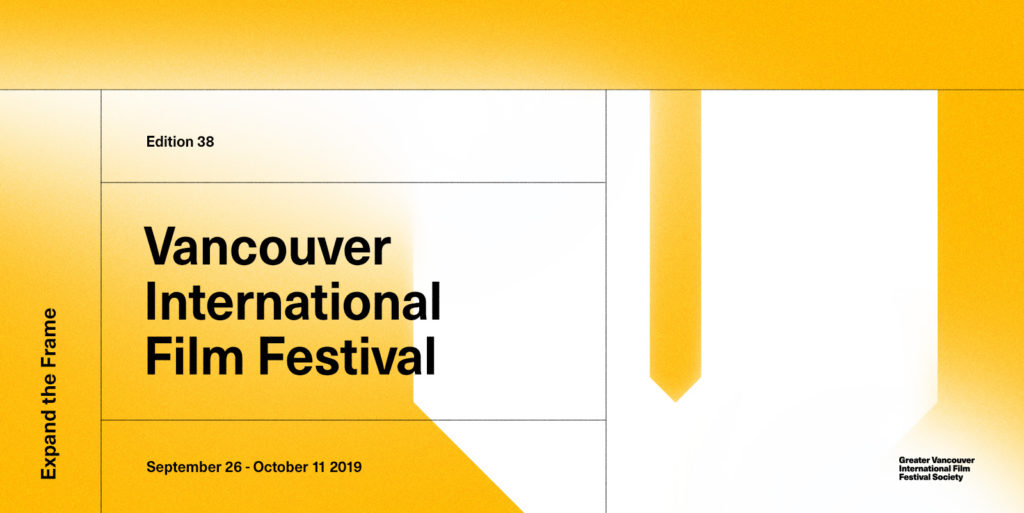 The intentions of podcasting were great but the reality of the matter was that we spent a few days on completely different schedules and the next thing you know, it's the end of the festival and we've been, essentially, living in dark rooms for two weeks.
Join Marina (@themarina), festival correspondent and The Green Screen of Death co-host Bill Harris (@soundjam69), as well as festival podcast friend Lisa as we count down our favourite films of the festival.
Podcast: Play in new window | Download
Subscribe: RSS
We can also be contacted via email – info@atcpod.ca!
Bill's Top 10
Waves
Marriage Story
Portrait of a Lady on Fire
A Hidden Life
The Men's Room
Les Miserables – Marina's review
The Two Popes – Marina's review
The Lodge – Marina's review
Jojo Rabbit
Little Joe – Marina's review
Honourable Mentions: Painted Bird, The Lighthouse, Pain and Glory
Lisa's Top 10
The Specials
Cherry Blossoms & Demons
Port Authority
Sorry We Missed You
Waves
Amanda
Spider
Just Mercy
The Song of Names
Harriet
Honourable Mentions: Yuli
Marina's Top 10
The Lodge – Marina's review
Marriage Story
Little Joe – Marina's review
Portrait of a Lady on Fire
White Lie – Marina's review
The Two Popes – Marina's review
Trust Machine – Marina's review
The Specials
Extra Ordinary – Marina's review
Les Miserables – Marina's review
Honourable Mentions: Ford v. Ferrari