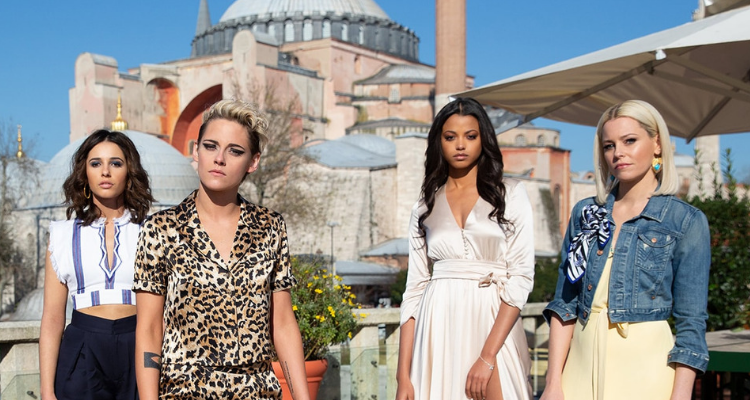 Aafter a two-episode hiatus, the crew is back, and in tip-top shape, to usher in November which brings us that much closer to the holidays and awards season which is already in full swing – a bit earlier than usual this year.
Join Colleen, Dale (Letterboxd), and I (Letterboxd) as we dig into this very busy November that includes everything from awards hopefuls to counterprogramming we can get excited about.
If you haven't already subscribed to the show, you can do so on iTunes, Spotify, Stitcher Radio, Pocket Casts and Google Podcasts and all of the other places you get your podcast. While you're there, consider giving us a comment or rating. It may not seem like a big deal but it goes a long way in helping us find other awesome movie lovers!
Podcast: Play in new window | Download
Subscribe: RSS
We can also be contacted via email – info@atcpod.ca!
Show Notes:
Click on movie title for the trailer.
Opening Music: Wham!'s "Last Christmas"
Opening November 1st

Opening November 8th

Opening November 15th

Opening November 22nd

November 29th
Closing Music: Ariana Grande, Miley Cyrus & Lana Del Rey's "Don't Call Me Angel (Charlie's Angels)"